A Message from Christie Obenauer, CEO & President
posted on 25 March 2020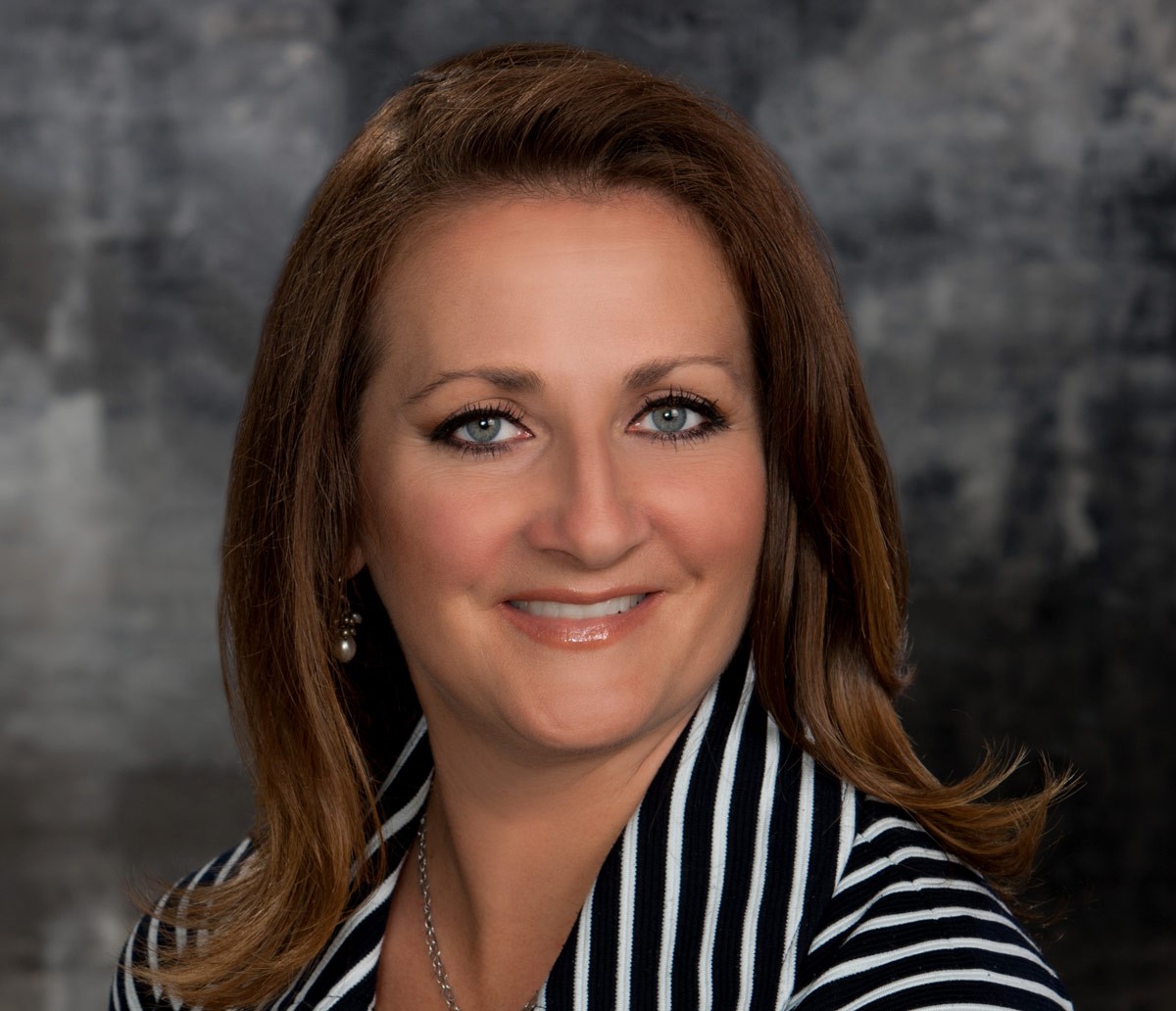 To our Customers and our Community,
How quickly our world can shift.  We've made more changes to the way in which we live, work and interact with one another in the last two weeks, than we have over the course of many years.  It feels almost surreal.  I've often said that I am incredibly grateful for this place from which I come – where I was born and raised.  We genuinely care about each other, and are humble and kind.  Never has it been more important to lean into those values and characteristics, even as we must physically separate from one another as we learn to live this new term of "social distancing."  It feels like it goes against who we are.  But if it is what is required to keep each other safe for now, then I know we will honor that space. 
We've made some changes at Union State Bank to the way in which we are delivering products and services.  We've closed our Hazen and Beulah lobbies, encouraging the use of our drive-up facilities, ATMs, and all of our venues for electronic banking.  We've changed our staffing patterns to protect our bank family internally.  But one thing remains steadfast.  We are here to serve you, and take care of you.  I want to make it abundantly clear to our community, for whom we care so deeply, that if your business or your employment is affected in this storm, we will do whatever we can to help you.  Please do not hesitate to call me, or any of my staff, to help you figure out solutions to get you through this.   
I'd also like to take this opportunity to say thank you to all of you who work in healthcare.  You chose a career that not many of us are capable of doing.  And now, you are doing battle in the trenches on our behalf.  Words cannot express how humbled we are by your courage, your commitment, and the depth for which you care for this community you are serving.  We are indebted to you.   
Although we are separated by necessity, we are all in this together.
#NDStrong  #NDSmart  
Always,
Christie H. Obenauer
CEO & President
Union State Bank