Antoinette Heier Revitalizes Community Pride
posted on 8 November 2019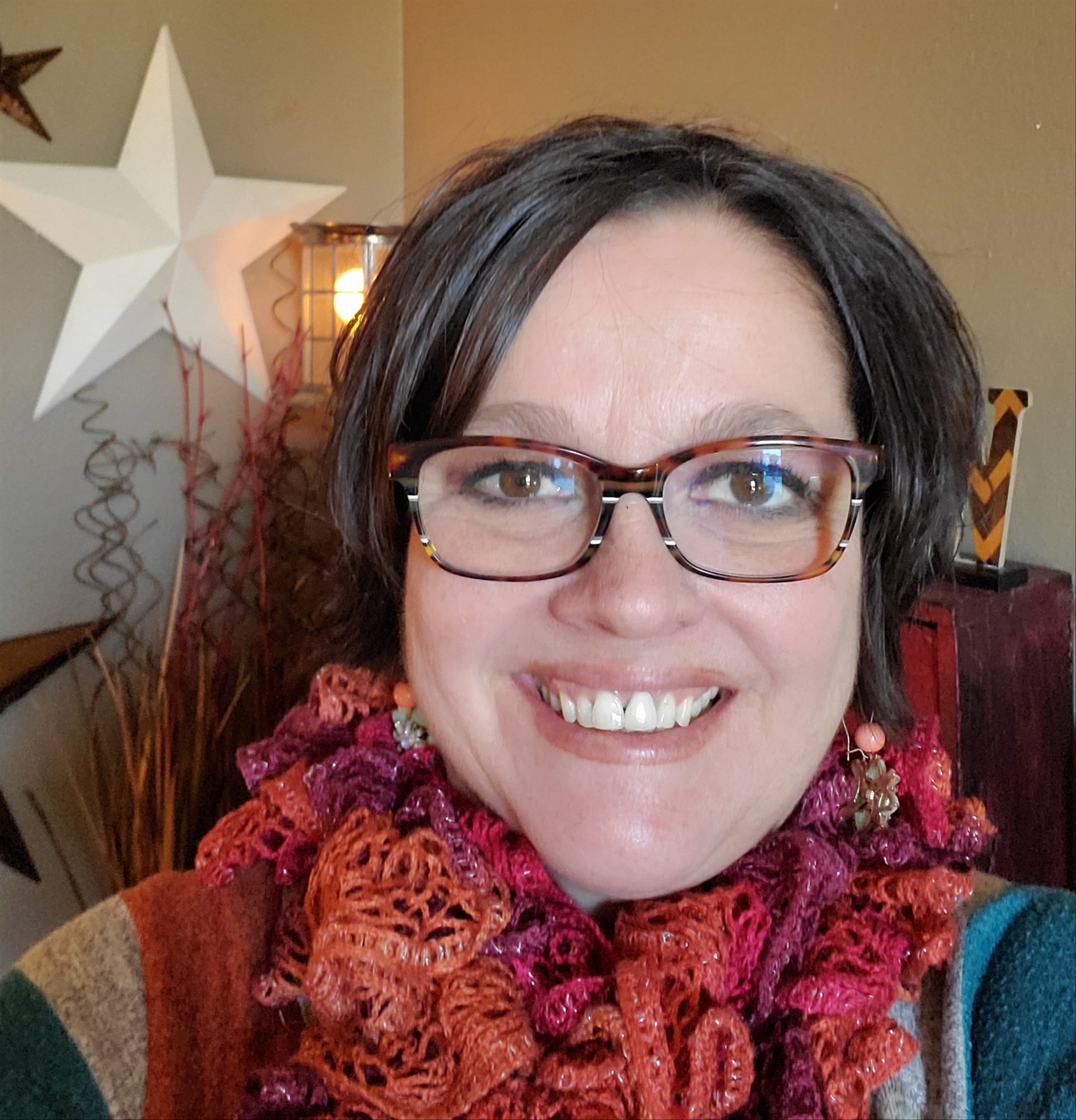 The pride Antoinette Heier has for her community pours from her through her work. She is a true advocate for Hazen, N.D. and pushes the rural envelope in community activities and engagement, as the Hazen Chamber of Commerce and CVB executive director. 
Antoinette is willing to do what it takes for the community she calls home. Whether that is entertaining the children while wearing a giant bunny costume for Easter at the Hazen Library or inviting a circus to town and washing elephants. She was also appointed by N.D. Governor Doug Burgum to serve on the N.D. Rural Development Council. Not only is she an advocate of her own community, she is also an activist for business-friendly bills and opposes others during legislative sessions.
Antoinette was recently nominated for a national #WhoPowersYou award. The #WhoPowersYou award is broadcast nationally and 200 people were nominated during this year's contest. Antoinette was the only nominee from the Roughrider service area.Antoinette may have not been named top four in this contest; however, she is a winner for the community of Hazen.
Antoinette is a true champion of her community. Her hard work, dedication and consistent, unwavering effort does not go unnoticed.