Borlaug Earns Senior Position
posted on 8 June 2022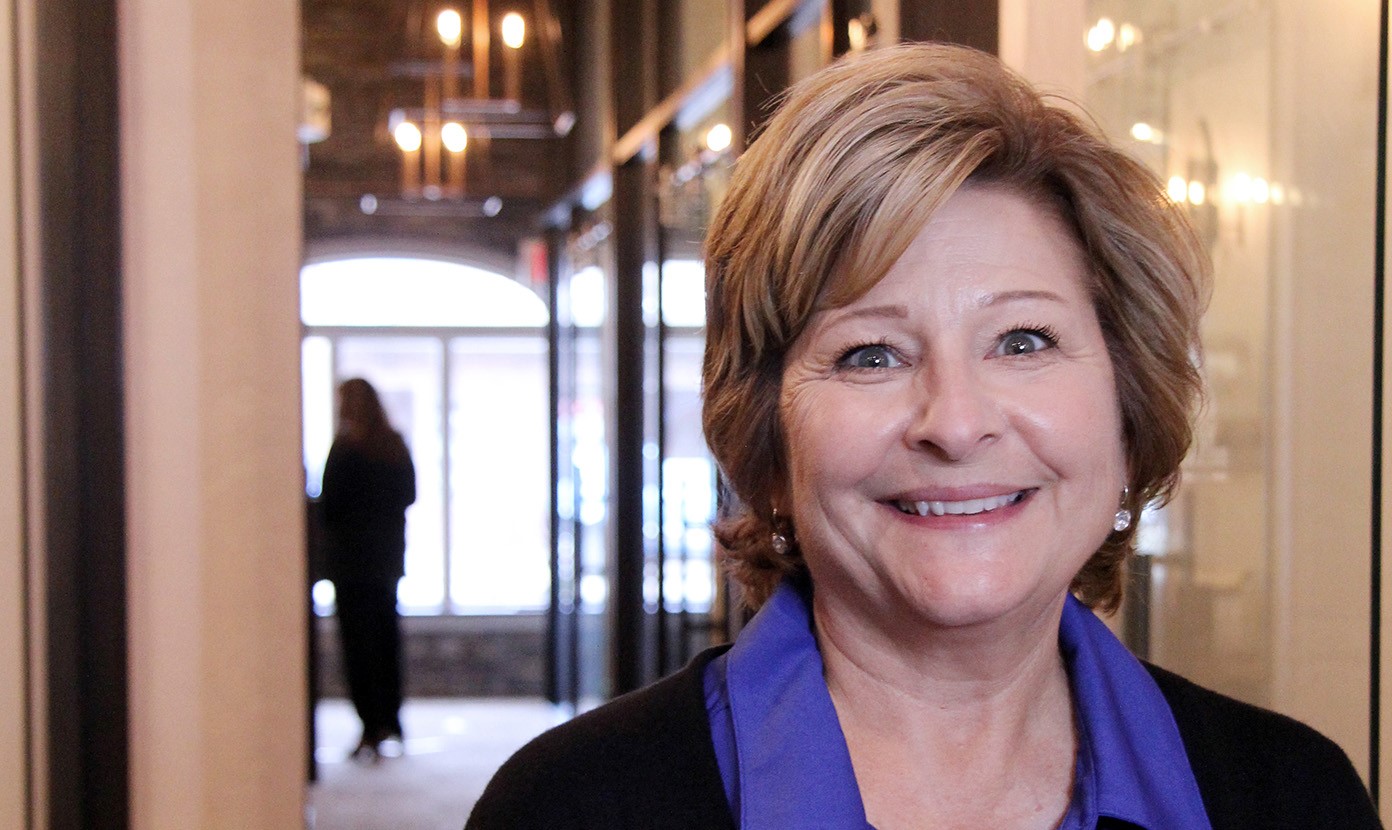 Carla Borlaug has been named Union State Bank's Executive Vice President of Commercial Lending and Lending Department Manager.
Carla started with Union State Bank in December of 2016 and has been steadfast in helping our business community thrive. She has spent the last six years as the commercial lending officer for Union State Bank.
Prior to banking Carla was part of her family's business since 1983. Throughout that time, she learned various positions such as bookkeeping, office manager and later, she became General Manager of Mel Roth Oil Company Inc. and Hiway Express Convenience Stores. 
Meanwhile herself and her husband, Steve, also were part owners of the Subway Franchise in Beulah and Hazen. Carla knows just what businesses need, having been fully entrenched in businesses herself nearly 40 years. 
With Carla's extensive experience in the business industry her customers gain all the benefits. "I have been in their shoes, trying to manage day to day activities and the financial aspects of a business," said Carla. "I truly enjoy getting to know the customers, mentoring new business owners and finding banking solutions that fit every situation."
As Carla shifts into her new role, she is excited to step back into that leadership role she had for many years while owning her own businesses. 
"I enjoy interacting with my fellow co-workers and will work hard to find solutions for our ever-changing banking environment," said Carla.
As Carla becomes acclimated with this new title at Union State Bank she said it's the customers that continue to come first. "I feel very strongly about having the best customer service, going above and beyond of what is expected," said Carla "Union State Bank has a very talented staff dedicated to making sure our customers have what they need to succeed."
Union State Bank has been dedicated to its customers since its inception. For over 100 years they have put their customer's needs first and making those customers feel like family. "I am thankful for the opportunity to work with our business community and help make their dreams come true," said Carla.