CEO Talks Housing Affordability on American Banker's Association Podcast
posted on 24 May 2019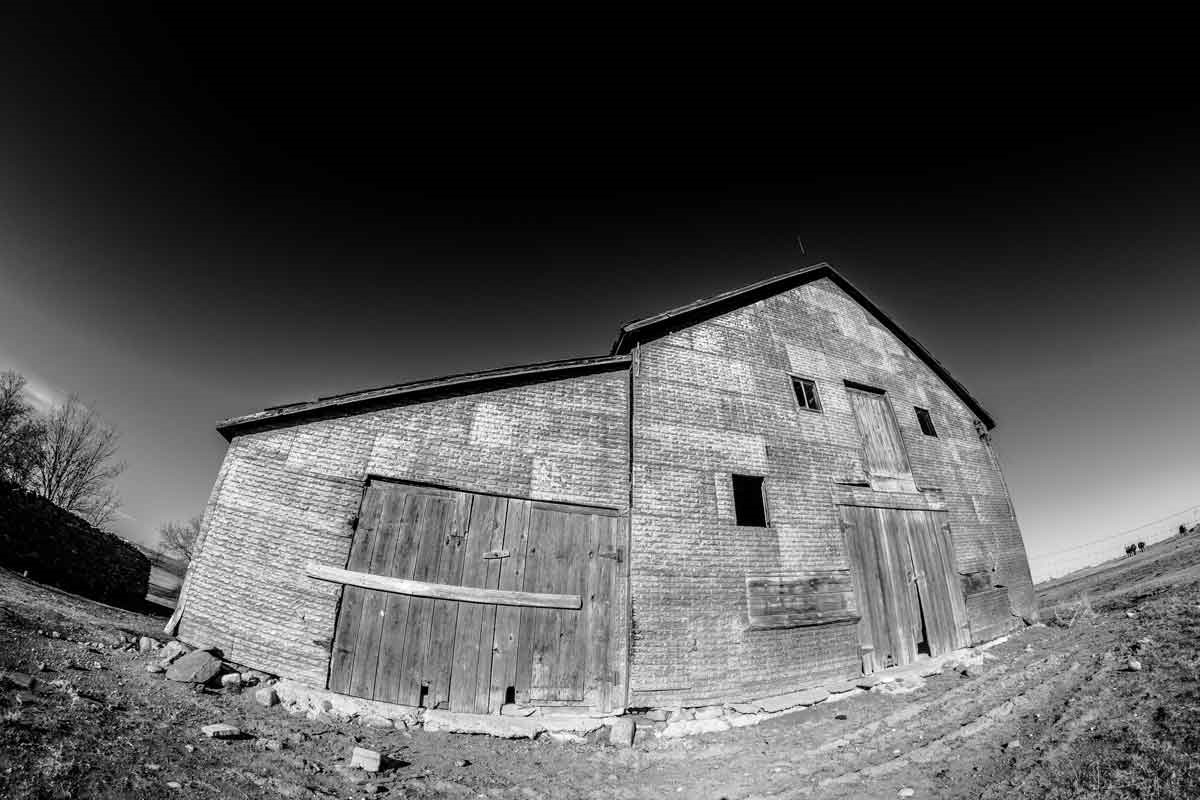 Union State Bank CEO, Christie Obenauer, was interviewed by the American Bankers Association for their weekly podcast during the Government Relations Summit in DC last month. In the episode she discusses housing affordability in our area, community banking, the Bank of North Dakota, and how we take care of our communities.

Just a few short years ago, as a rural county in western North Dakota, our community had been dealing with the prospect of population decline, but then the North Dakota energy boom brought an influx of newcomers.
 
While we aren't located directly in the oil patch, we have many individuals who commute into the oil areas, and we are home to large coal-mining operations. In the face of the housing crunch, our bank got involved in financing homes across the western part of the state. And with a need for housing that could be deployed quickly—"We had people thinking they could live in a camper in January, which . . . no. You can't do it," says Christie—she also worked with the Bank of North Dakota and a state agency to develop a secondary market for manufactured homes.
 
As a fourth-generation CEO in our family-owned bank, Christie also talks about how the Bank of North Dakota—the only state-owned bank in the country—has worked with Union State Bank to expand its lending capability and bring a new $30 million critical access hospital, large day care facility and other needed projects to Hazen. Listen to the episode below.
If you can't see the audio player above, click here to listen to the episode.