Chip-enabled debit cards are coming your way!
posted on 24 December 2018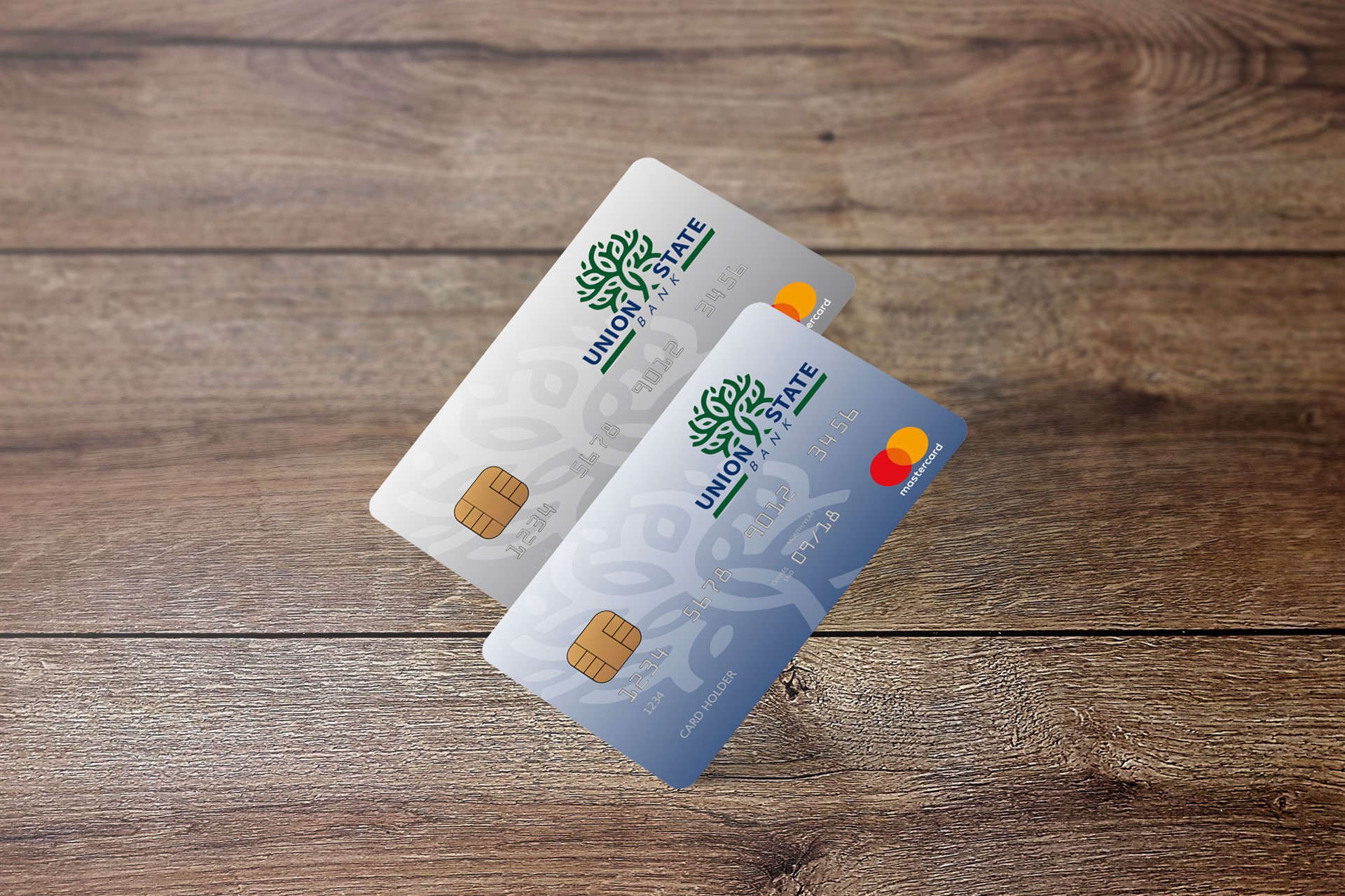 Starting this week, Union State Bank will begin issuing new chip-enabled debit cards. Chip-enabled cards offer added security and are the safest debit cards available. A chip-enabled card:
Works everywhere MasterCard and Visa is accepted.
Offers another layer of protection against data theft when used at a chip-enabled terminal.
Is available through a variety of cards that will match your particular needs.
When to Expect Your Card's Arrival
Every Union State Bank debit card holder will have a chip-enabled card within the next few weeks. It is important to activate your new card immediately to avoid interruptions in your financial service. You will have 60 days from the date your new card is mailed to activate before your current card is deactivated.
To activate your personal or business debit card, call the number listed on the new card and follow the prompt instructions.
Using Your New Card
Knowing your new card's PIN is very important when using it at a credit card terminal that is chip-ready. When you are ready to pay, insert your new debit card into the terminal, and it will ask you for your PIN. This extra step adds an additional layer of protection to each transaction you make.
Learn more about this added security.
Looking to apply for a new debit or credit card? Check out our card options for personal and business customers. One of our bankers can assist in finding the right card for you!