Fast and reliable, Stanton's new ATM
posted on 19 May 2020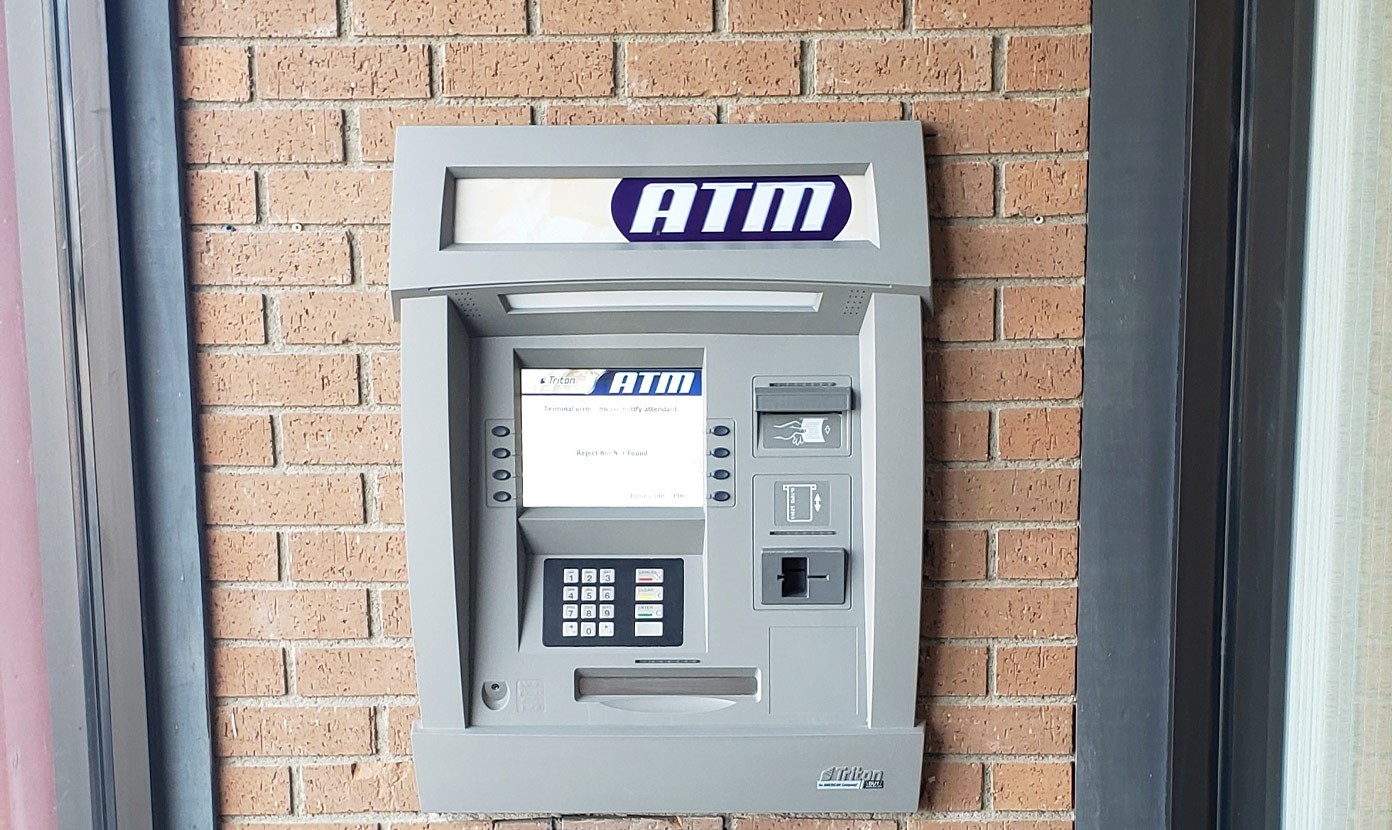 May 15, 2020 -- Union State Bank is excited to announce Stanton has received a new ATM in a new location.
 "The great thing about this new ATM is that it will provide better and faster service to Stanton's residents -- a machine they can rely on and get their cash quickly. We are incredibly proud to bring this new system to Stanton and I'm sure once everyone gets used to the change, they will really enjoy it too," said Union State Bank Stanton Branch Manager Kaycee Jones. 
Previously, the ATM was located in Stanton City Hall and it had seen better days. The ATM was owned and serviced by USB, however, Stanton Civic Club managed it, so they collected any fees made off the machine. 
In fall of 2019 the Hazen branch upgraded their ATM to an ITM. With the removal of the ATM from Hazen branch's vestibule, management was not sure what they were going to do with it. 
Union State Bank had a fully functioning additional ATM with no home. Union State Bank Vice President of Operations KayLa Lindemann said the ATM sat with a question mark labeled on it for just one day. The following afternoon they received a call from Stanton City Hall, and they expressed the growing frustration with the current ATM. The words "slow" and "ancient" were used to describe the state of the machine. 
The combination of perfect timing and repurposing a fast and reliable piece of technology transpired. 
It took several months to figure out the logistics of where the wall ATM would go in Stanton and it was decided the ATM would no longer be offered at city hall but located in the wall of the breezeway at Union State Bank.  
Since the ATM would now be owned, serviced, and operated by Union State Bank, Union State also decided to make a monetary donation to the Stanton Civic Club, since they longer would be collecting the fees from the ATM.
The new ATM went live last week and is incredibly fast and reliable. Lindemann explained that by connecting the ATM to the network versus having dial up -- what it previously was -- the ATM can communicate at an exponential rate and provide quality money service for the people of Stanton.