Free ATMs Nationwide
posted on 5 June 2020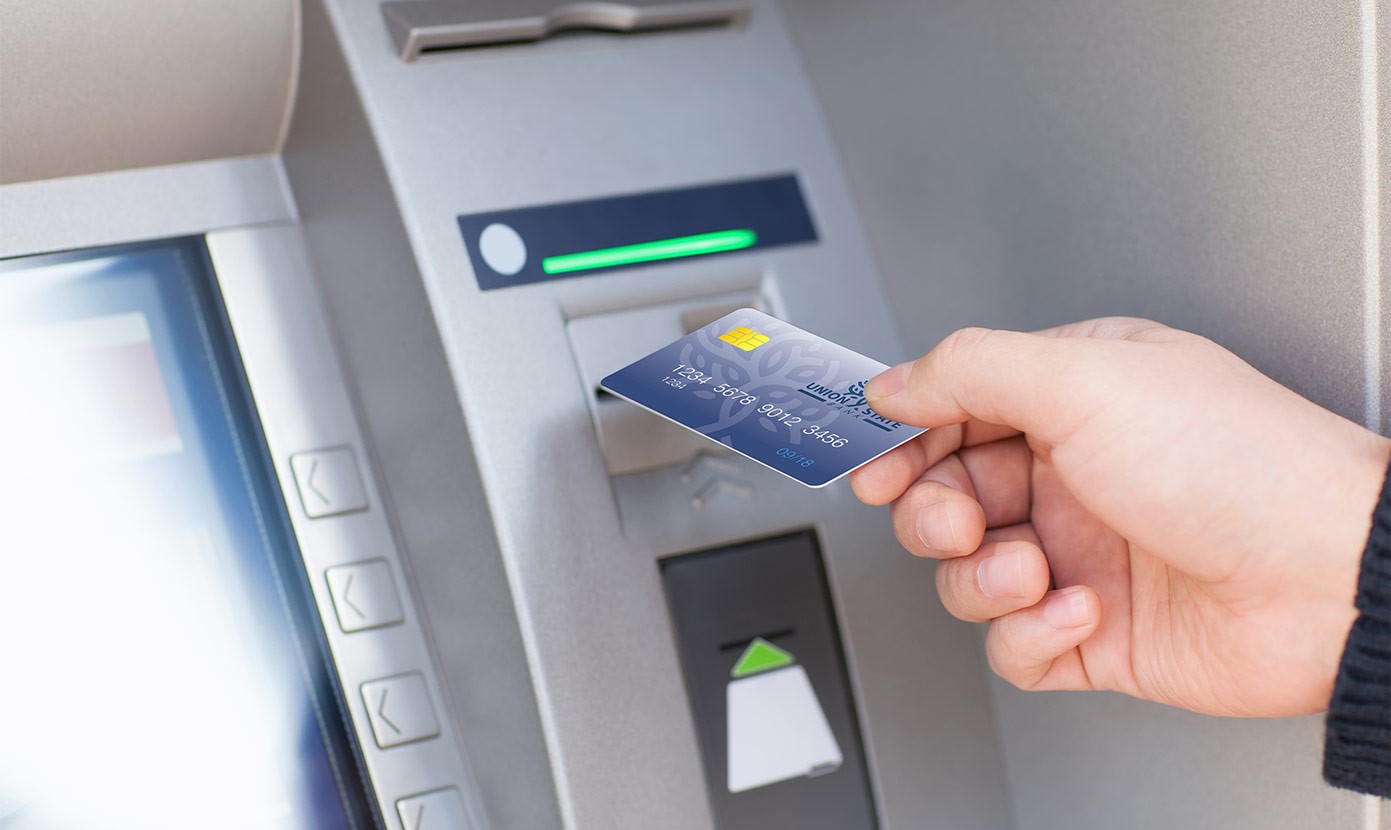 Union State Bank's ATMs in Hazen, Beulah and Stanton are all MoneyPass® ATMs. When ATMs are associated with MoneyPass® this means our customers can withdraw their funds without a fee. All ATMs throughout North Dakota, and the United States, that are associated with MoneyPass® can be used by our customers and never be charged a fee. 
Don't know where all the MoneyPass® ATMs are located? Download the App to your smartphone or head to Moneypass.com. 
The App can pick up the user's location and give the user distances to the nearest MoneyPass® ATM. The location of these MoneyPass® ATMs can also be found by going to their website and typing in the location, or intended location, of your travels. 
It is important to Union State Bank to give their customers the ability to freely withdraw their own money from wherever they are using MoneyPass® ATMs.