Identity Theft and Protection Awareness Month
posted on 5 December 2019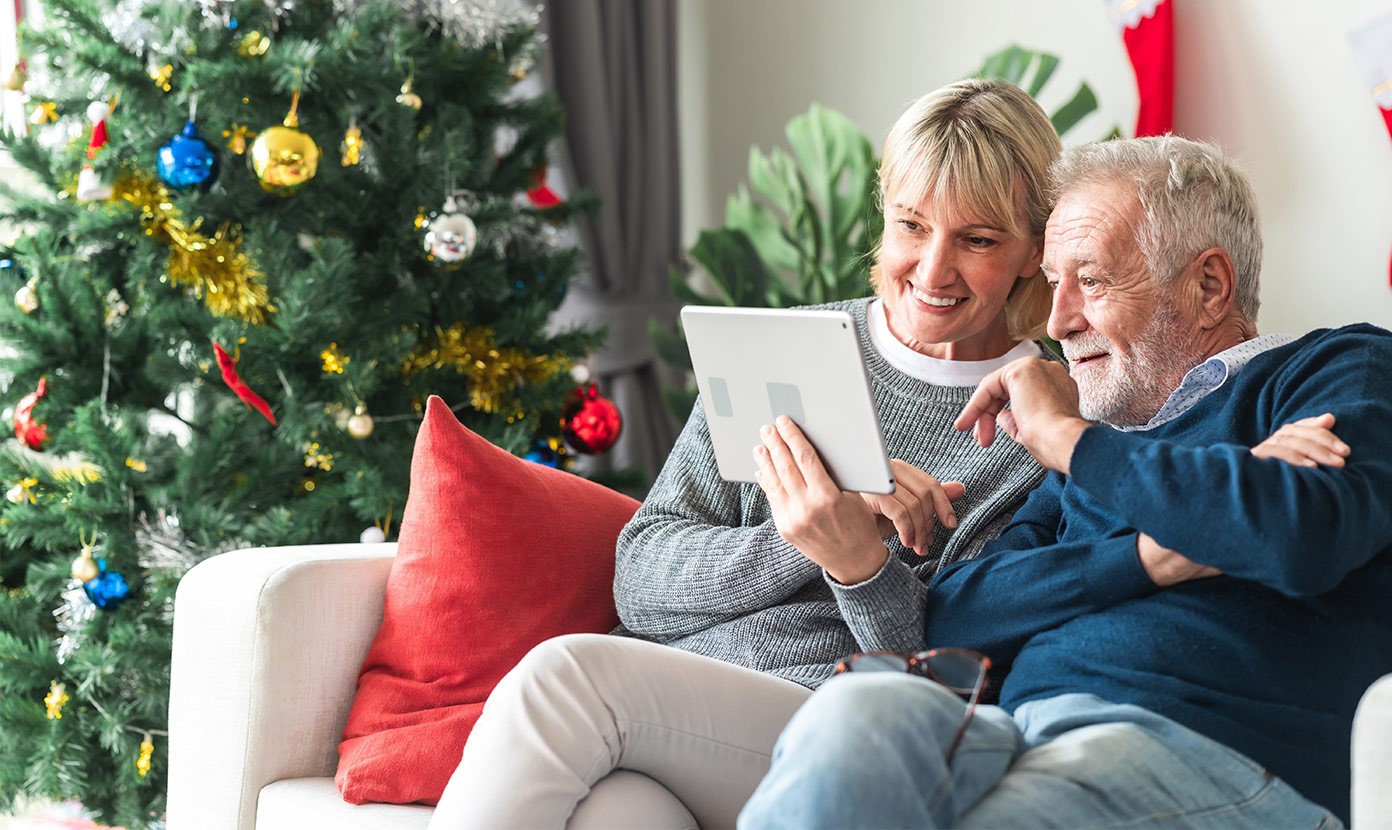 During all the holiday madness don't forget to protect yourself against identity theft. Here are some reminders to help prevent identity theft while shopping for all those Christmas gifts:


1. Use legitimate sites when shopping online
The little locked padlock on the left side of the URL is a sign to help indicate the website is secure.
2. Use a secure network
 Avoid using public Wi-Fi connections. The personal information you submit when shopping online could be vulnerable if the network is not secure. 
3. Watch for anyone trying to snap a photo of your credit card
When at the checkout be discrete with your credit/debit card and pin number. You don't want the people around you to be able to snap a photo or see your pin number. 
4. Monitor your bank and credit card statements for unusual activity
While scammers are getting smarter with how they steal your personal information, we think it's important that you know that staying informed is your first line of defense. By keeping on top of your transactions, you can spot any suspicious activity.


And with our online banking and mobile app, you can view your transactions 24/7. We can text you each time your account is used for a transaction with free debit card alerts, so you can always be in the know of how your money is being spent.

We suggest that you take a look at your statements and detailed account information periodically to help combat fraud:

Monitor your bank statements monthly.
Review your credit report at least once a year.
5. Beware of scam calls, never give personal information over the phone
For example, don't give out bank account numbers, social security numbers, date of birth or your address. If it is a legitimate call they should have all that information. If you're not expecting a check or payment of any kind, than it's probably to good to be true.
Recent scams: IRS/Social Security (IRS does not call consumers), computer tech support, grandparent scam, secret shopper, gift cards. If you receive this information, call the ND Attorney General Consumer Protection and report it. Complaints such as this can be filed either by phone or online at 1.800.472.2600 or attorneygeneral.nd.gov/