Introducing Remote Deposit!
posted on 12 March 2019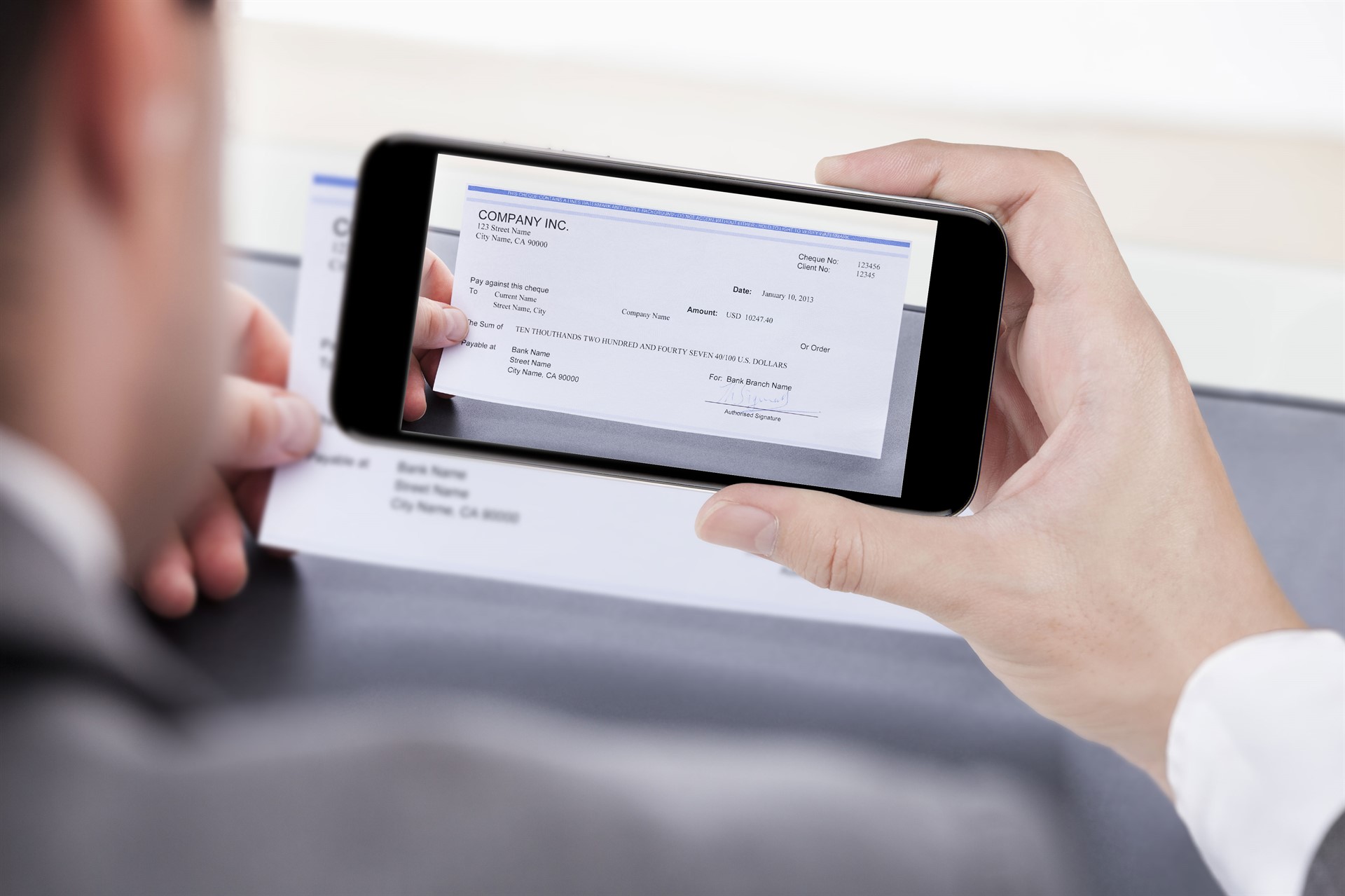 Introducing Remote Deposit Anywhere™, a feature available on our mobile app for iPhone® and Android™ devicesfor consumer customers only. One less errand to run, one more way we make banking better. With our USB Mobile Banking app, banking is easy and accessible to our customers.
You no longer need to drive to the bank in order to deposit your check. You can deposit funds to your account in under a minute without ever leaving the house or office. Remote Deposit is fast and secure.​
After you make your deposit, you'll get a confirmation and instructions on what to do with the check. Images are stored securely at the bank, never on your devices. As an added security feature, all deposits are reviewed for accuracy by Union State Bank.
Deposit Checks in a Snap

Quickly and securely deposit checks with your mobile device, from anywhere, anytime. So whether you're at coffee with friends, at work, or staying up late to get your banking done—any time is the right time to deposit checks.
Get started:

To begin, you must be enrolled in Netteller and have the USB Mobile Banking App. Then you will Auto Enroll for RDA. This may take up to one business day to complete. Click here for instructions on how to enroll.

How it works:
Open your USB Mobile App and sign in with your credentials.
Choose "Deposits" from the menu.
Click the add button.

Snap a photo of the front and back of your properly endorsed check.
Select the account you wish to deposit in to, and enter the deposit amount.
Confirm the details and tap "submit". That's it!
Why you'll love it:
Time saver. Allows more time for other activities or business
Safe and secure. Uses the same level of security as online banking
Fast. Deposit a check in less than a minute
Intuitive. Deposit a check in just a few steps