May: Mental Health Awareness Month
posted on 20 May 2022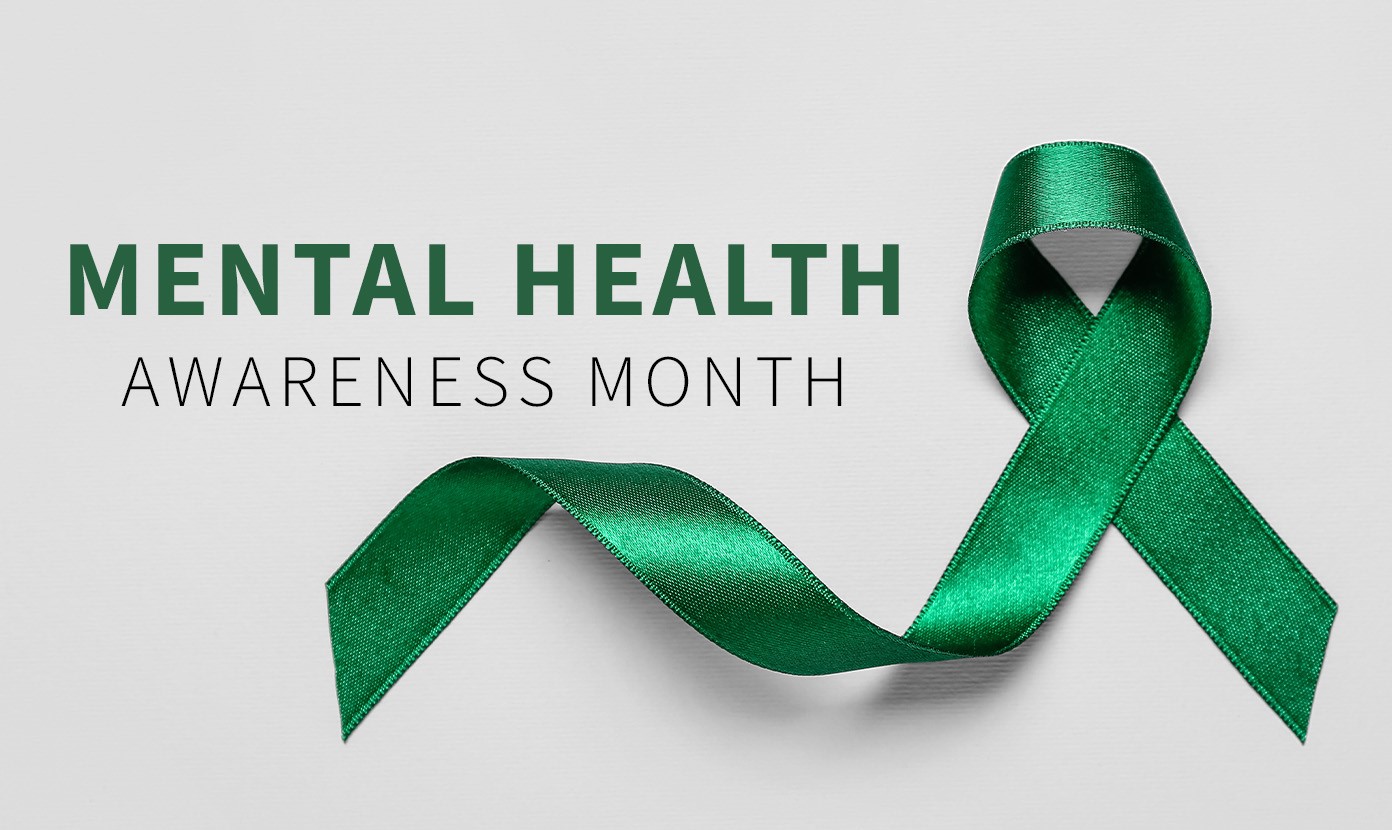 Someone's mental health and wellbeing is not seen on the surface. It is something buried deep inside them, edging its way to be seen or discovered. This isn't an illness that can be identified on a person right away, however, like a broken arm, this type of pain deserves all the same treatment and care as would any physical injury. 
Mental Health struggles are not always easily shared between friends or even family members. Taking the initiative to check on loved ones, making that first step, asking a question on their wellbeing, their emotions lately or even their day -- or being in-tune with your own emotions, thoughts, and bodily reactions – and seeking treatment options or help when necessary. 
Mercer County has a strong support system and the tools in place to assist anyone struggling with these struggles. Thanks to the Coal Country Community Health Clinic. 
Listed below are the services they offer with our community, as well as a link to their website. If you or someone you know is struggling, reach out for help today. 
Mental & Behavioral Health Services:
Mental Health First Aid
Mood Disorders
Anxiety
Stress
Suicidal Thoughts
Anger Management
Couples/Family Therapy
Depression
Support Groups
Substance Use Services:
Substance Abuse Counseling
Group Therapy
Substance Use Assessments
Minor In Possession Class
Marijuana Treatment Program
DUI Seminars
Medication Assisted Treatment – Suboxone Program

Coal Country Community Health Center | Behavioral Health coalcountryhealth.com/behavioral-health
Appointments are available 8 a.m. – 5 p.m. Monday – Friday and can be scheduled by calling Coal Country at (701) 873-4445.