Meal & Crop Insurance Update offered
posted on 3 February 2022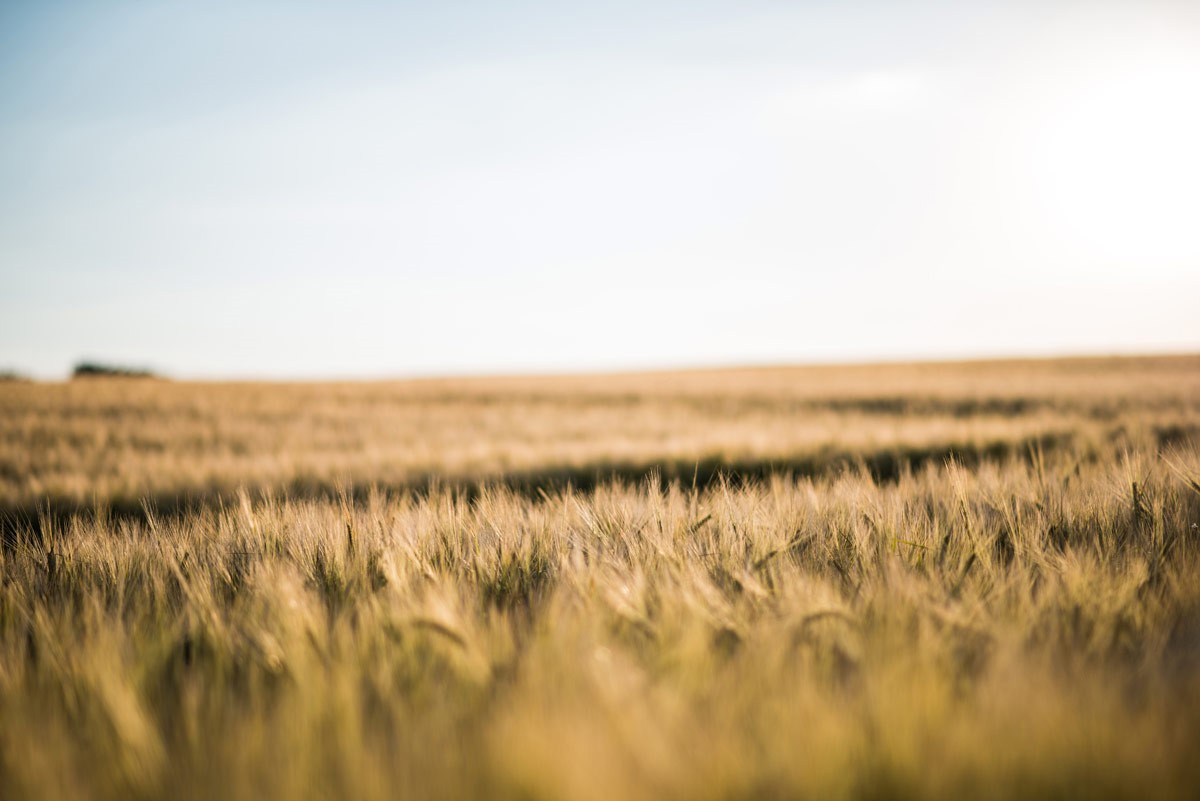 Stroup Insurance will be hosting a free educational event. Every year Stroup Insurance Agent Mark Zuern hosts a free supper to serve area farmers, not only good food, but education on crop insurance and how it's risk management in action. This event will be held Tuesday, February 22 at 5 p.m. and will take place at Bison Sports Bar in Hazen. 
There will be a free meal provided by Stroup Insurance. Speakers will include Zuern and Barry Olson. This event is to help farmers ensure their livelihood and education on why they should invest in crop insurance. 
Crop insurance sales will close Tuesday, March 15, 2022. Equal opportunity provider. For more information on crop insurance, the event or to speak to an agent, call 701-880-8486 or visit Stroup Insurance office at 209 Central Ave N, Hazen.