Mercer County
posted on 1 September 2018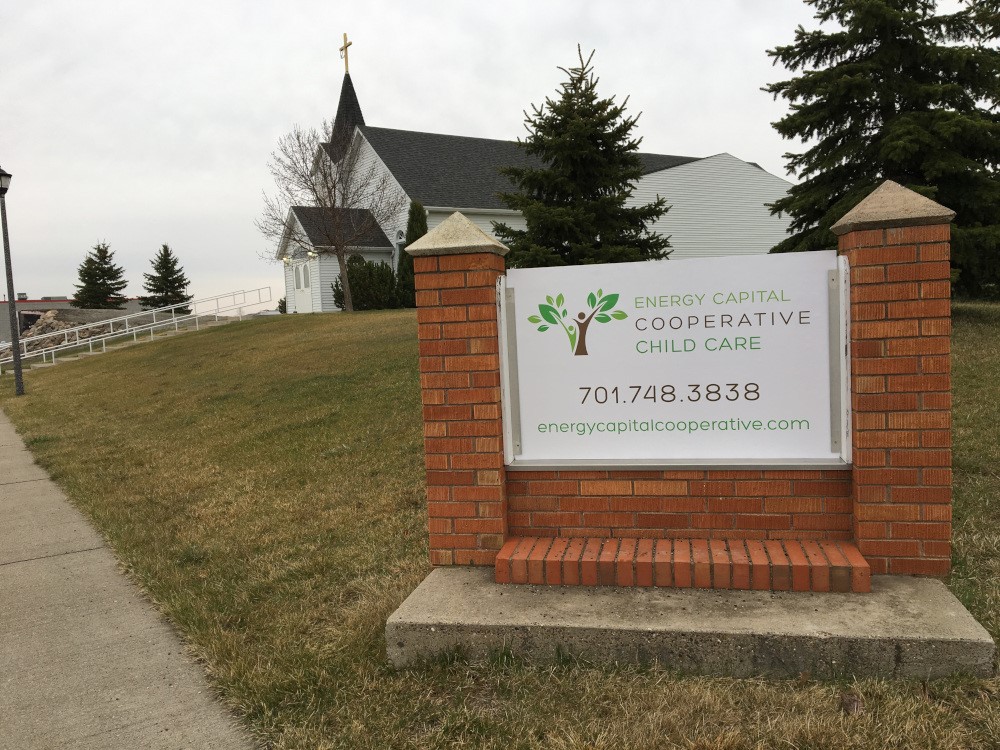 Mercer County is an expert at collaboration.  We have numerous examples of projects here where we've created something greater than the sum of our parts.  These projects are the product of progressive leadership, forward thinkers, innovative partnerships, endurance, and sometimes the sheer unwillingness to take "no" for an answer.  
 
Our community recently conducted a Community Health Needs Assessment which provided direction on what our community needs to stay vibrant, relevant, and continue to grow.  Through that Assessment, we uncovered that one of our greatest needs was daycare.  
 
Recognizing that risk, and with an aversion to status quo, a few community leaders sat around the brainstorming table together.  Ultimately, eight local businesses – including Union State Bank - joined forces to form a new model for daycare:  a daycare cooperative.    
 
Testimony to what great things can be accomplished in short order when we work together, we purchased a vacated church building, secured financing through our local community banks partnering with the Bank of North Dakota, invested countless hours with countless volunteers remodeling our space, hired a director, navigated the foreign waters of daycare licensure, received approval for 501(c)3 status, and…..all within a year's time…..opened the Energy Capital Child Care Cooperative's doors to our community.
 
Today that space is teeming with kids, cared for by an incredible staff in an environment that is friendly, warm, safe,  energetic and educational.  Union State is grateful for our community partners in Basin Electric Power Cooperative and Dakota Gasification, Ottertail Power and Coyote Station, North American Coal and Coteau Properties, Hazen School District, Sakakawea Medical Center, Coal Country Community Health Center, and Knife River Care Center.  What another great example of community collaboration for the greater good!