Mike Just retires after 31 years of service
posted on 16 December 2019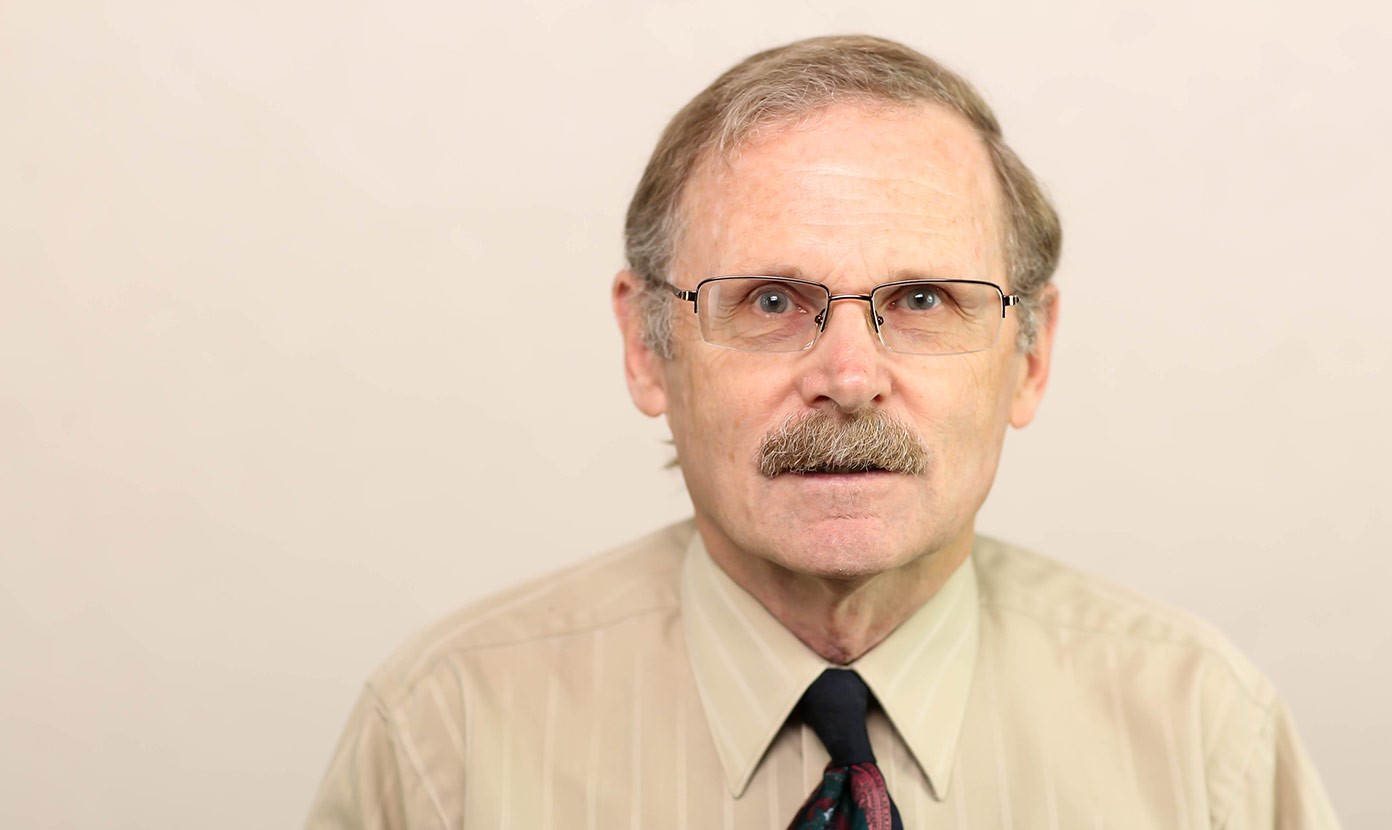 On December 31st we will be bidding farewell to one of our treasured Stroup Insurance agents. Mike Just is retiring after being with us for 31 years.

Mike was approached by Chuck Stroup in 1988 to manage the Stroup Insurance in Hazen, ND. After spending time away from his hometown, Mike decided it was the right time to move home and be closer to family. Mike admits he knew nothing about insurance, but he knew how to talk to people. "I just learned as I went," said Mike, "Insurance is all about socializing with people and creating relationships; clients becoming friends." Mike said the insurance career fell into his lap, but it is something he has enjoyed doing for the last 31 years and serving the community he calls home.

As he heads into retirement Mike will be a resource for Jay Seibel as he shifts into Mike's position. Union State Bank will also be celebrating Jay's new position on the Stroup Insurance team.

Please join the Union State staff in honoring Mike's many years of dedicated and faithful service. Stop by and wish him the best on his retirement!
December 31 // Cake & Cookie Social
1 pm – 3 pm //  Hazen Branch
December 31 // Retirement Social
6 pm – 9 pm //  Jimmy's Lounge in Hazen