Navigating COVID-19 and our customers' needs
posted on 20 March 2020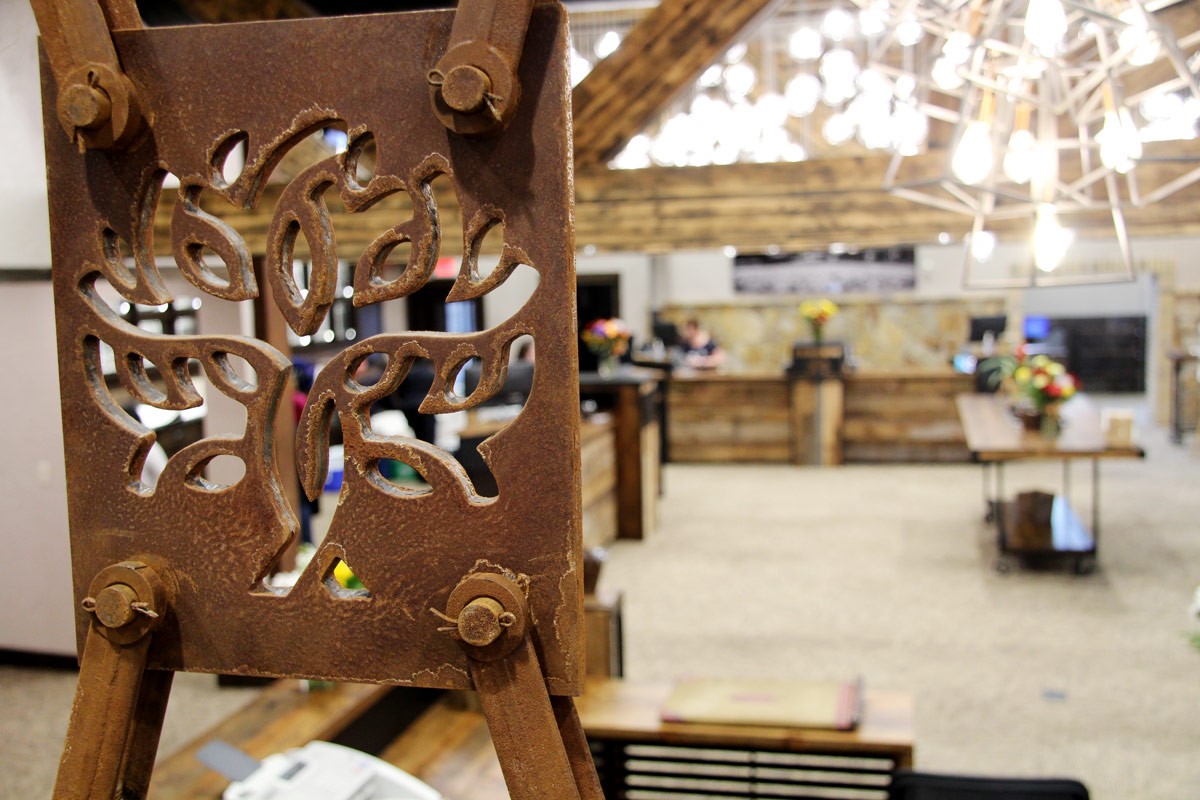 Union State Bank has made the decision to close our lobbies in Hazen and Beulah. This decision was one that was not made lightly; however, the safety of our staff, their families and our customers has always been - and remains - our top priority. Please know that we are taking the rapidity of this spread seriously and are continuing to review and respond to information as it evolves.
Effective at 12 p.m. Wednesday March 18 and until future notice, access to our Hazen and Beulah lobbies will be available by appointment only.
Although our lobbies at two of our locations are closed, we are still available for all your banking needs and to accommodate those needs as best we can. We want to encourage our customers to utilize our online banking services we provide, and our drive-thru windows are open, in both lanes 1 and 2, in Beulah and Hazen.
Please understand that our goal is to help control our environment and any in-person interactions. We are doing our due diligence to keep our environment safe and stay in step with the information with which we are provided on an ongoing basis.  With that in mind, we will continue to re-evaluate the situation as updates come and communicate any changes. At Union State Bank, we are here to take care of your financial needs because that is our responsibility.
Here's how we can continue to serve you throughout the COVID-19 epidemic:
Regular Banking Needs
All locations are operating under normal business hours
Lanes 1 & 2, at Hazen and Beulah, are staffed with tellers
Night-drops at Hazen, Beulah and Stanton are encouraged to be used whenever possible
Hazen ATM, Lane 1, is deposit taking
Call for any balance inquires, to make transfers or debit card inquires/issues
Loans & Loan officers
Loan officers are available by appointment only
Hazen, call 748-2233
Beulah, call 873-2221
Customer Service Representatives
CSRs can be seen by appointment only
Open/close accounts

Open/renew a CD

Access to Safe Deposit Box

Notary

Hazen, call 748-2233

Beulah, 873-2221
Stroup Insurance / Graney Financial / Dakota Properties
Are available by appointment only
Stroup Agent, 701-748-3217
Graney Financial Representative, 873-2221
Dakota Properties, 873-2221
Online/Remote Banking options
NetTeller provides banking at your fingertips
Check balances
Make transfers
Pay bills through Bill Pay
Mobile Banking App

Mobile App allows for photo-taking deposits
As of March 18, 2020 Stanton and Krause's USB locations remain open, however, this is subject to change.