Never-ending Confusion of Union State and Union Something
posted on 25 June 2021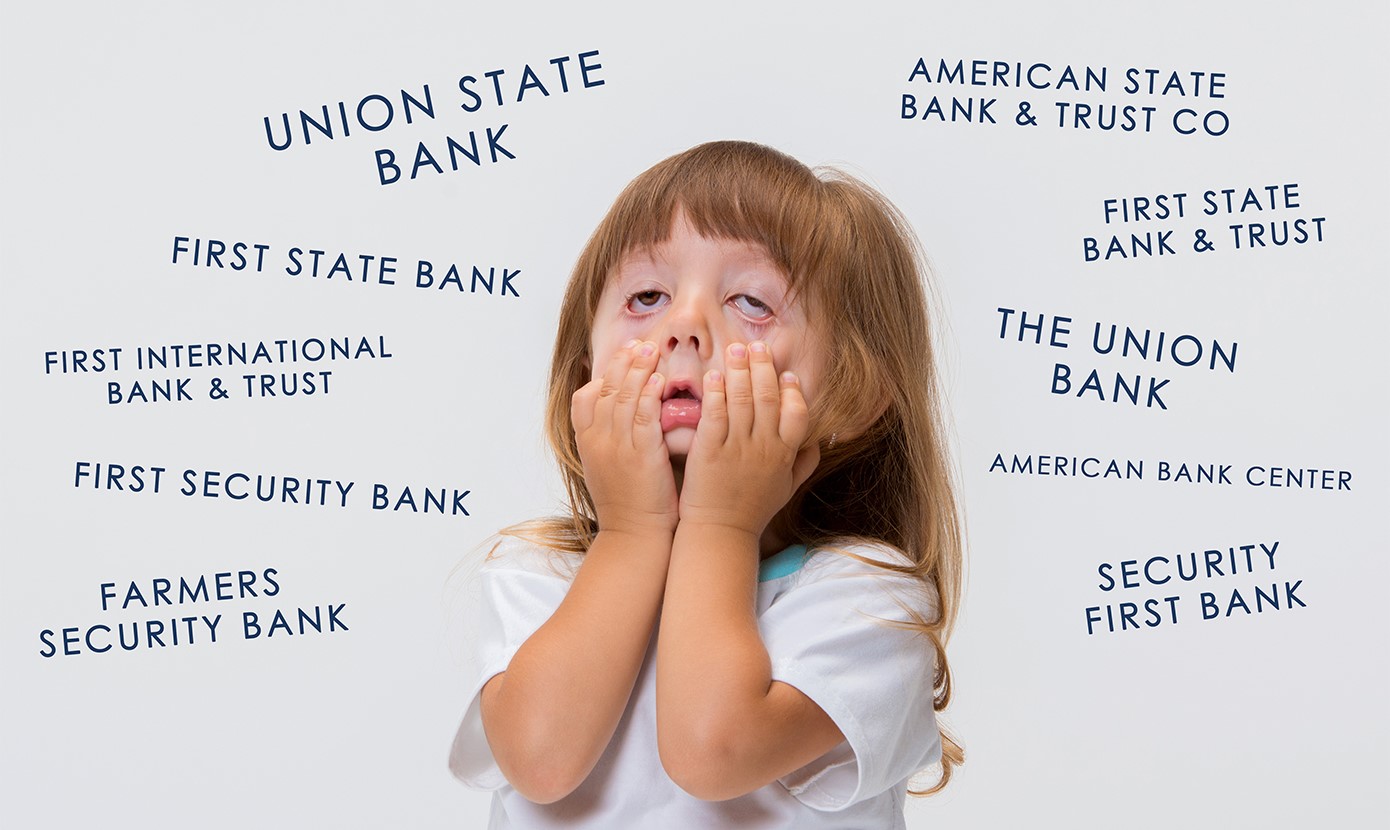 Why are all banks named so similar? Every bank is either "Union" this or "First" that. 
People find themselves determining which bank a person is referring to by landmarks. "Is that the bank at the top of the hill or on Main Street?" or "Is that the bank with the trees in it?"
There have been countless times customers have called the wrong bank by mistake, looking to check their balance or even made a night drop deposit at the wrong drop box. Thankfully being the small community bank, we are always here to help and get those customers and their deposits into the right hands. 

Everybody gets confused and hey, even a banking industry vendors do. If we had nickel for every time someone called the wrong bank, gave us the wrong advertising image or was looking for a loan officer that didn't exist… let's just say we'd have a lot of nickels. 

Union State Bank locations remain in Hazen, Beulah, Stanton and in Krause's SuperValu. We have been proudly serving Mercer County for over 100 years and were founded on being a community-oriented, relationship-driven financial institution. Values that hold strong today. We are here to serve you in whatever capacity you need. 
Come in and see us, for all your banking needs.