Newlyweds and Financial To-Dos
posted on 16 February 2021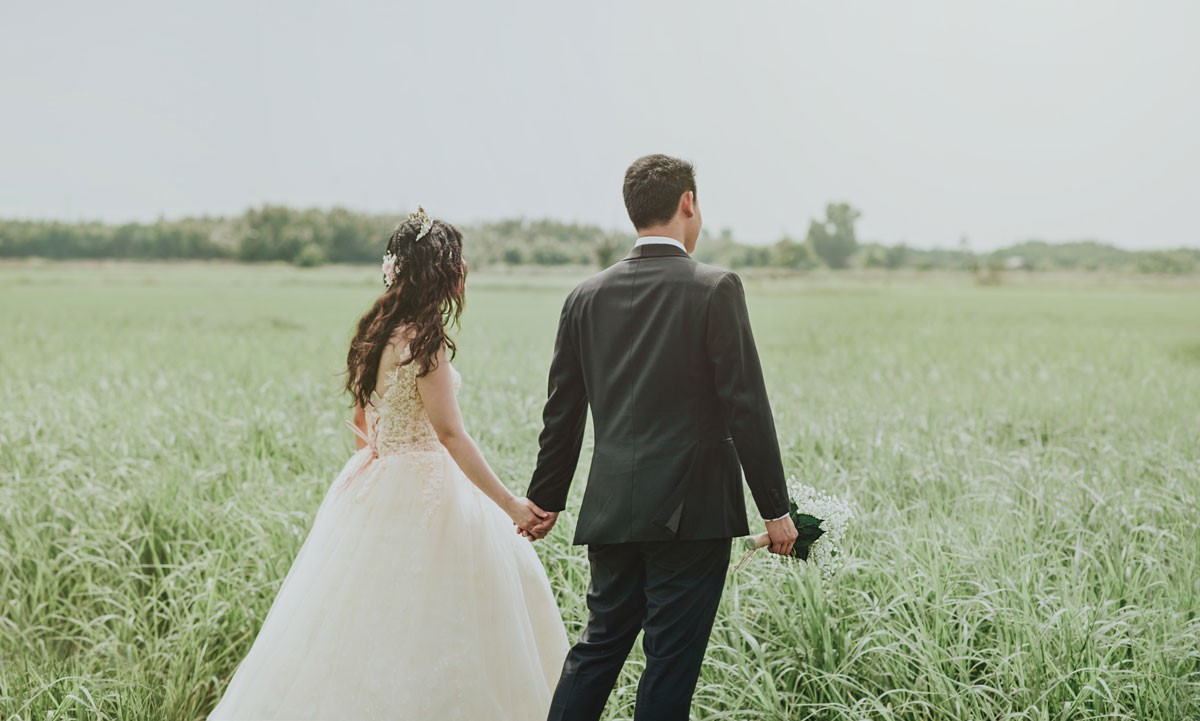 Financials are not the fun part of a marriage. They are typically something that is put off until after the wedding and down the road.
However, pushing off financial adjustments could cost you and your spouse some money. Have those tough financial conversations early on.
Discuss things like:
Insurance policies: who's is better, better parental leave coverage, etc.
Make a will: morbid, however, having children make this an important step
Calculate net worth as a couple: financial transparency is important in relationships
Outline financial goals
Create a budget together
Take advantage of the Banzai calculator to better map out income, expenses and goal savings.