Original Corner
posted on 14 August 2018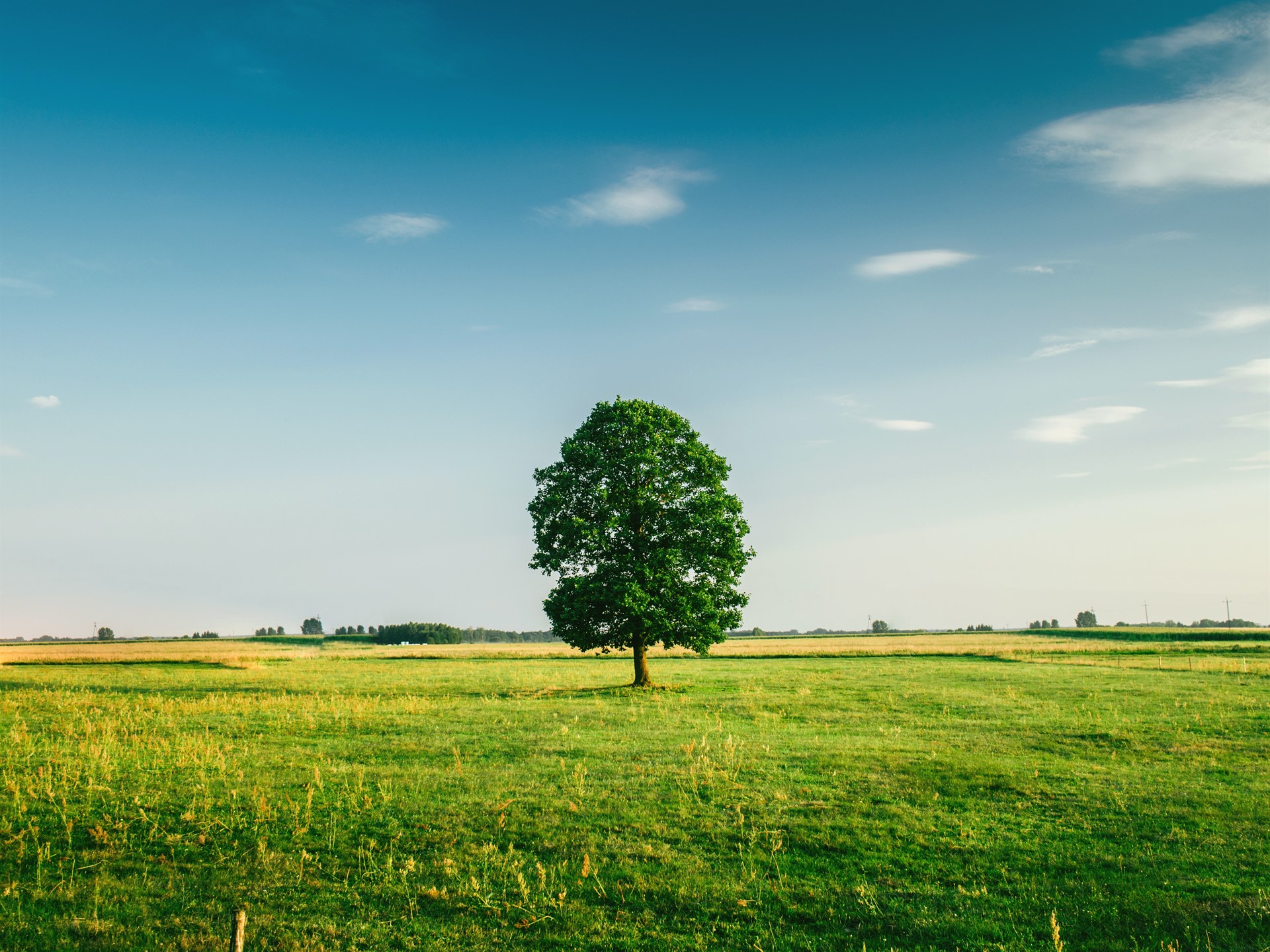 It was 1914 when the original corner of the building Union State Bank in Hazen now occupies on Main Street was built.  Horses and wagons pulled materials over dirt streets, long before there were Carhartts and steel-toed boots.  Rock and lumber was hauled by hand by people who had a vision for a community, and the drive to build it. Out of those people came generations of leaders in the Dakotas that selflessly devoted their energy and resources to carve something brilliant out of a patch of Midwest Prairie.  They were not afraid of hard work, and could see potential where others only saw challenge.  

Our leaders before us worked together to build our railroads, and dams, businesses and houses, uncover coal and oil, and create infrastructure and systems that harness energy that fuels and lights up our country.  They scraped off prairie grass and planted seeds with rough, hard-working hands, horses and primitive equipment to grow crops and raise cattle.  Today, our beloved farmers and ranchers feed our country through their collective work.  And they grew families from which ensuing generations of leaders were born with the same integrity and character.  Those people – our people – taught us to work tirelessly together to create something bigger than ourselves.

Union State Bank has been in existence for 110 years this year, and we couldn't be more grateful to be planted in the middle of Mercer County - rooted by our heritage, celebrating the present, and embracing the future.  We've spent the last year and a half engaging our community in conversation to ensure we have a finger on the pulse of what our community needs from their community bank, both now and into the future.  From those conversations – from those relationships – we discerned that it was time for Union State to create a new logo, and continue our journey to give our physical spaces a makeover.  We thank our community for helping us develop a new logo that represents our history in its roots, our stability in its trunk and branches, and the opportunity for new growth in its stems and leaves.  And we invite you to pop in to see us as we move into the next phase of our remodeling of our Hazen office, as we highlight our history, and embrace new technology to continue to serve you into the future.

Thank you for being our customers and our community.  We are honored to be in a relationship with you.