Penny Drive – let's create change!
posted on 3 May 2019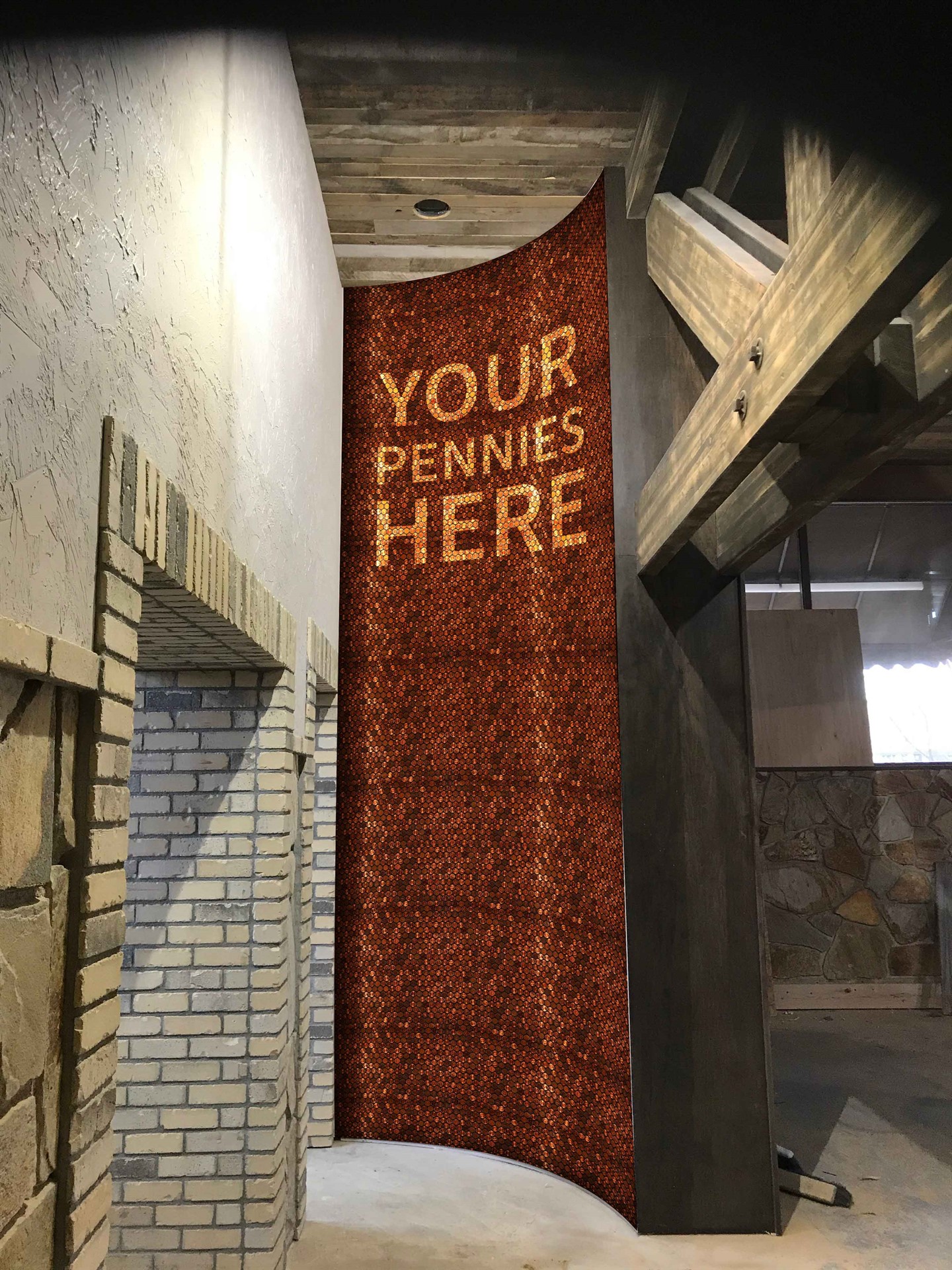 We want your help building our new space! Join us in the creation of our Penny Wall!

As part of our Hazen lobby renovations, we decided to include a penny wall in our new space. This is where you come in. We would like you to bring us your spare pennies to use for our wall. We will match the amount penny-for-penny and donate the funds to a local charity.
We love our community — we couldn't think of a better way to share this new chapter than to include all of you in the process and give back at the same time.