Received a blue postcard?
posted on 14 July 2022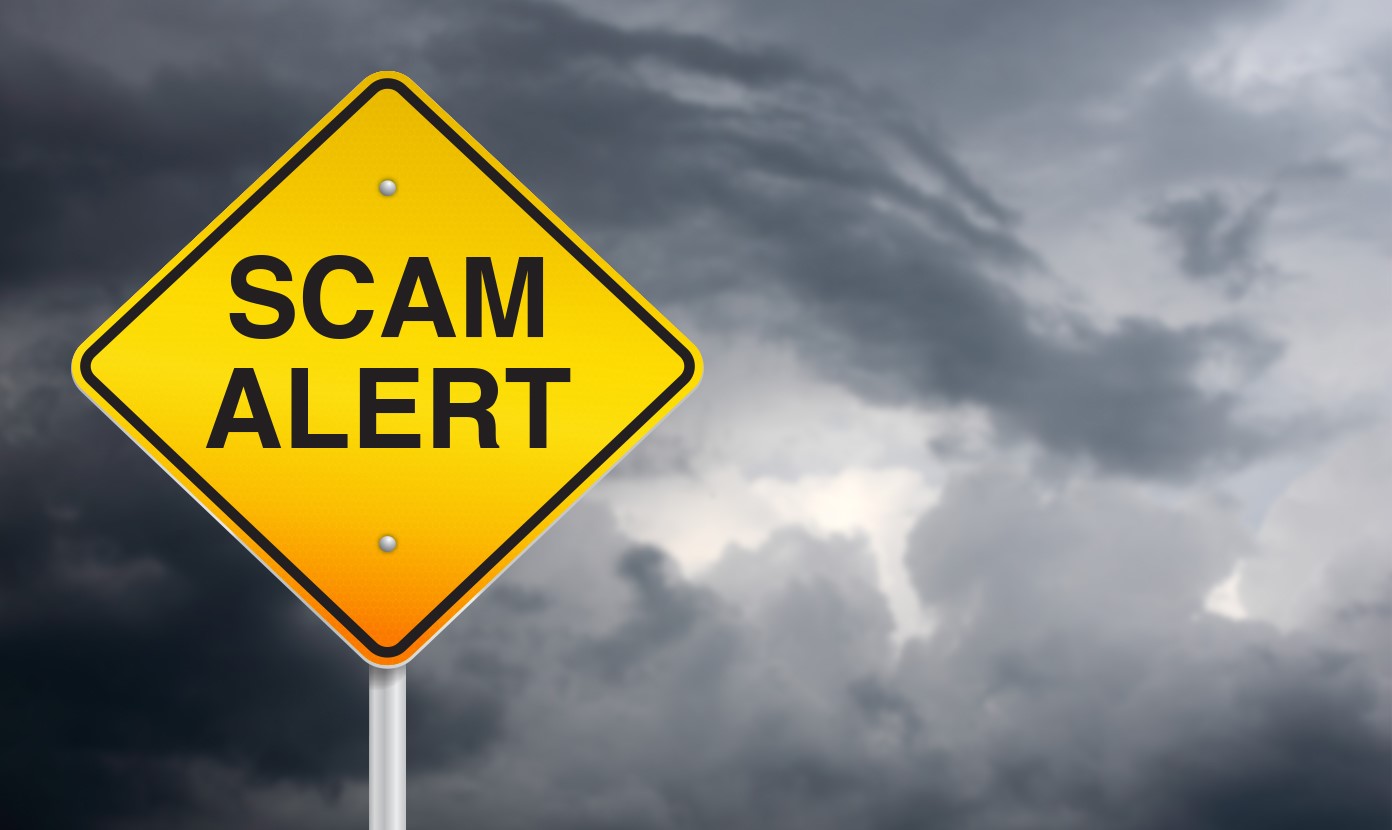 Union State Bank has been fielding many phone calls regarding a little blue postcard telling the receiver to call "this number." 
This postcard is NOT from Union State Bank. 
The mailer references the receiver name and mortgage number and instructs them to get in contact with them right away regarding their mortgage loan with Union State Bank. This mailer provides a phone number which is NOT Union State Bank's.
This company – Home Warranty Corporation or HWC – are attempting to gain business by trying to make our customers believe our financial institution is involved. 
Seen in the bottom right corner of the postcard is the verbiage "All information provided by HWC. Not affiliated with, sponsored by, and loan information not provided by Union State Bank."

For further questions or concerns please contact our mortgage lending department. Kelly and/or Hailey would be happy to visit with you about any continued concerns or reservation. They can be reached by calling 701-873-2233.

Fraud/Scams: Received something questionable? Inquire with the parties directly involved. Always do your own due diligence when receiving a phone call, e-mail, or piece of mail regarding your finances. Whether that is a charge made to your card, a relative needing money, inquiries to your mortgage, etc. You work hard for your money and Union State Bank is here to help you protect it. Questioning something? Give us a call.