Testimonial: J & M Ace Hardware
posted on 23 March 2023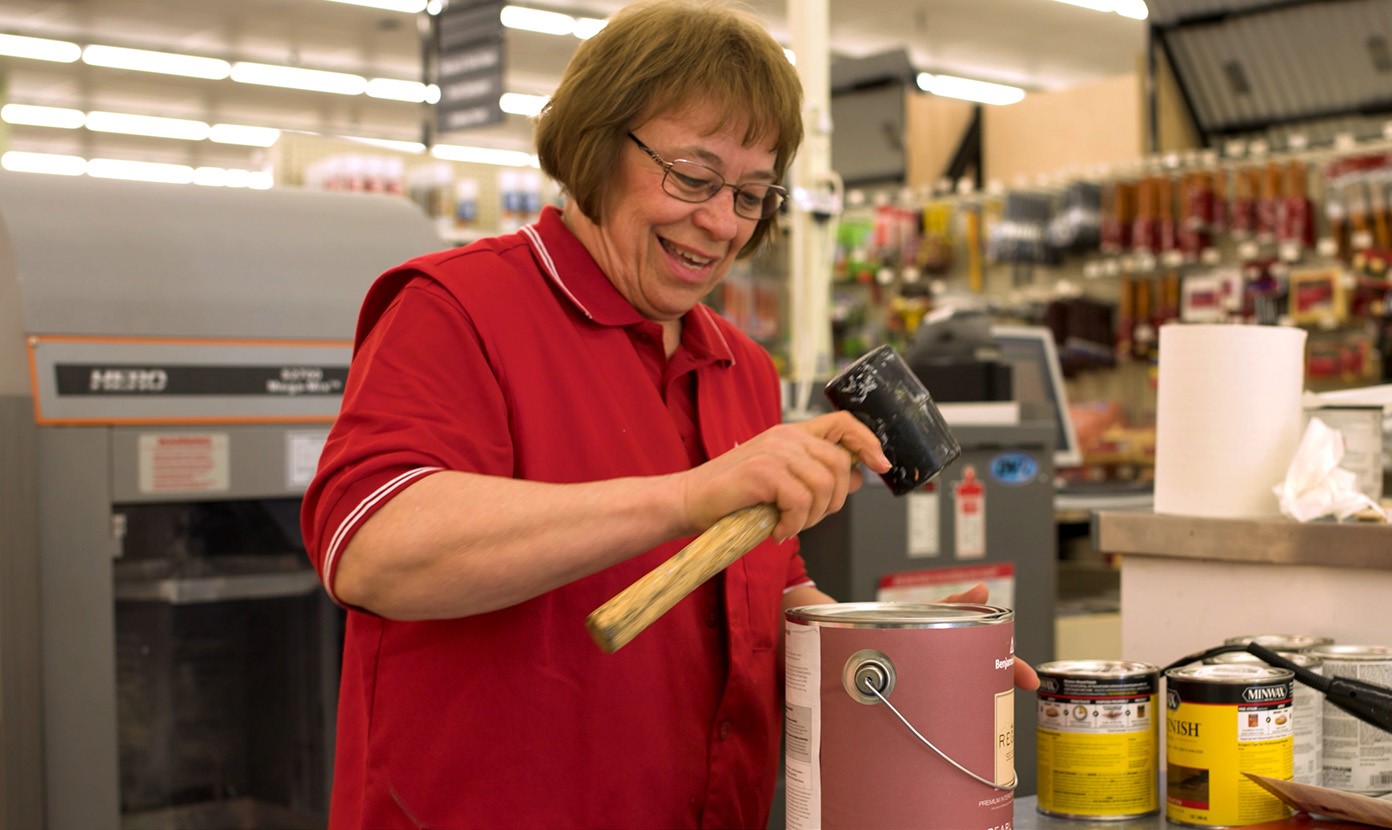 The benefit of local banking

Monica and Jerry Isaak are the owners of J&M Ace Hardware in Beulah, ND. J&M Ace Hardware provides several services to their communities and surrounding communities, being the largest hardware store the county has. 
From paint selections, patio furniture, and dog food, to snow blowers, bird feeders and drill bits. J&M Ace Hardware tries - and typically - succeeds to have it all.
Jerry spoke about why his business made the switch to bank with Union State Bank and it came down to convenience. "The lender that we were with they would take extended days off around holidays and there were a number of times we needed change and Union State Bank was the only bank that was open," said Jerry. 
Jerry and Monica agreed that through the years Union State Bank has continued to be a valued banking relationship, even during their growth and expansion. 
J&M Ace Hardware moved from being a 13,000 square foot store to a 43,000 square foot building. "We weren't sure if we were going to have to go out of town for financing or anything like that and it was just awesome to do something locally," said Jerry. 
Monica commended Union State Bank for being so great to work with and always so willing to answer questions whenever they arise. 
"I definitely would recommend Union State Bank," said Monica.