Testimonial: Juniper & Fern
posted on 21 October 2022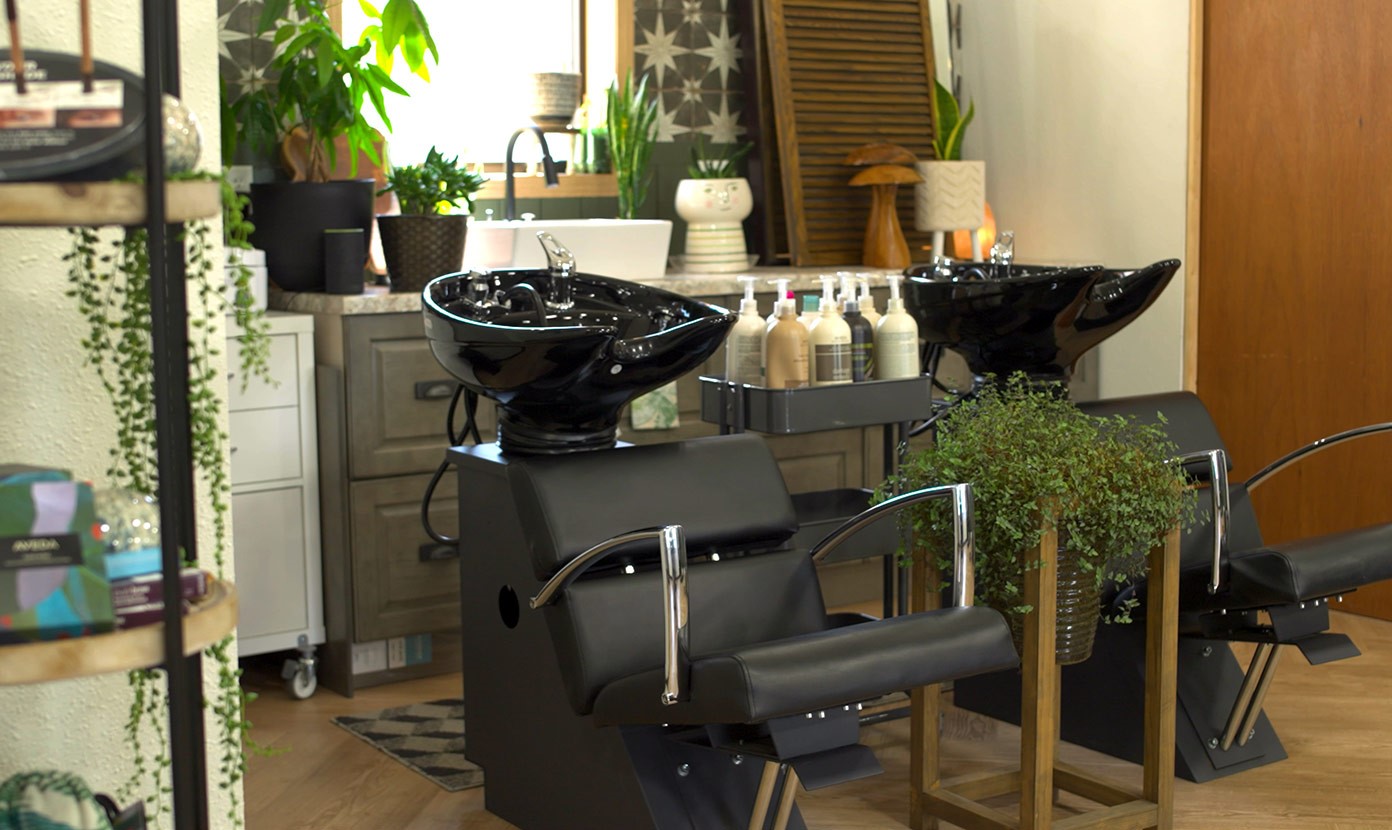 Vibrant Communities are Built on Strong Leaders
Juniper & Fern, Owner and Stylist, James Focht said Union State Bank is a financial institution that treats you like family. Union State Bank's mission is to support and encourage people to make their financial dreams come true. Something James can attest to firsthand with his one-of-a-kind business. Juniper & Fern is an Aveda Hair Salon, in Hazen, that offers haircuts, colors, retail products for sale, as well as home décor items. 
James said he was referred to Union State Bank and throughout his relationship it has been nothing but a positive experience. 
"They help us on the business level and personal level. In today's world it's hard to find people you trust and the people who work at Union State Bank, tell you what's happening in the world and what to expect; and how it will affect the business – it's always so helpful to me," said James. 
James said he would refer Union State Bank to anyone, because they are bank that treats its customers like family. 

Union State Bank remains steadfast in encouraging the passion in small business owners and supporting them in whatever capacity they need. A financial institution that celebrates change, growth and creating opportunity. Change and innovation that continues to propel communities forward.