Testimonial: Legendary Meats
posted on 26 January 2023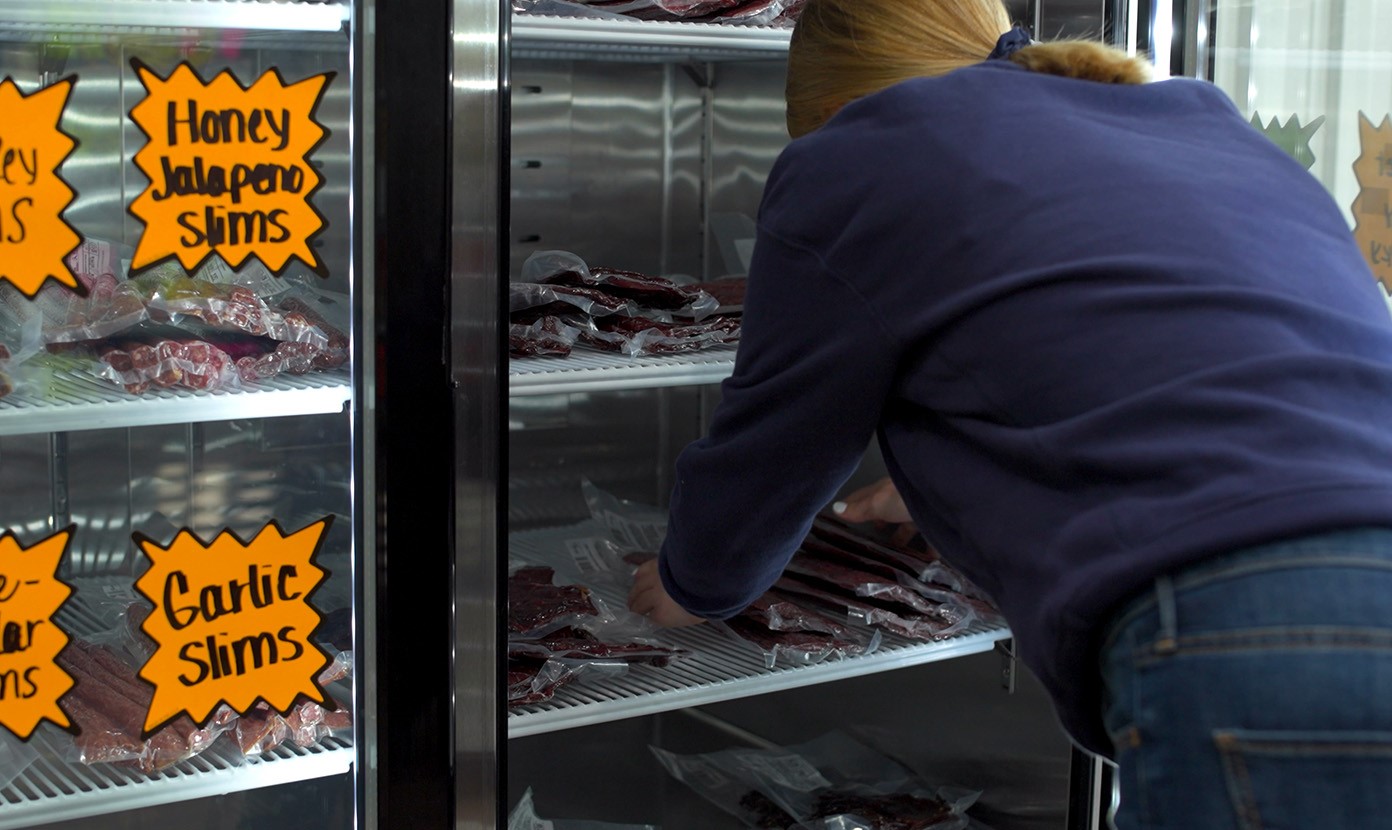 The heart of community growth

Jessica and Dan Selensky are the owners and operators of Legendary Meats in Center, ND. 
Legendary Meats is a meat processing business that starts at the time of butchering, through to the sale of specialty meat products: sausage, pepperoni sticks, jerky, brats, steak cuts, as well as sea food products. 

Union State Bank has always held tight to their mission of being the heart of community growth by supporting local in any way possible. Which is something Legendary Meats has witnessed firsthand at their business.

Jessica said in the two years they have been open Union State Bank continues to refer customers to shop with their business, as well as their own employees going over and shopping themselves. 
Jessica said it was her parents who made her start their business and banking journey with Union State Bank. Stating her experiences have always been friendly and helpful. 
Dan attested to that sentiment, "so knowledgeable, so helpful and they really are there for you and it shows," he said. 

Jessica said she continues to refer others to bank with Union State Bank because she knows they won't be disappointed. 

At Union State Bank, just as our branches have grown over the years, so have our roots into the communities into which we've planted. Being at the nucleus of community growth is part of our mission and vision. We thrive when our communities thrive.