USB marks historical moment with new ATM
posted on 12 December 2019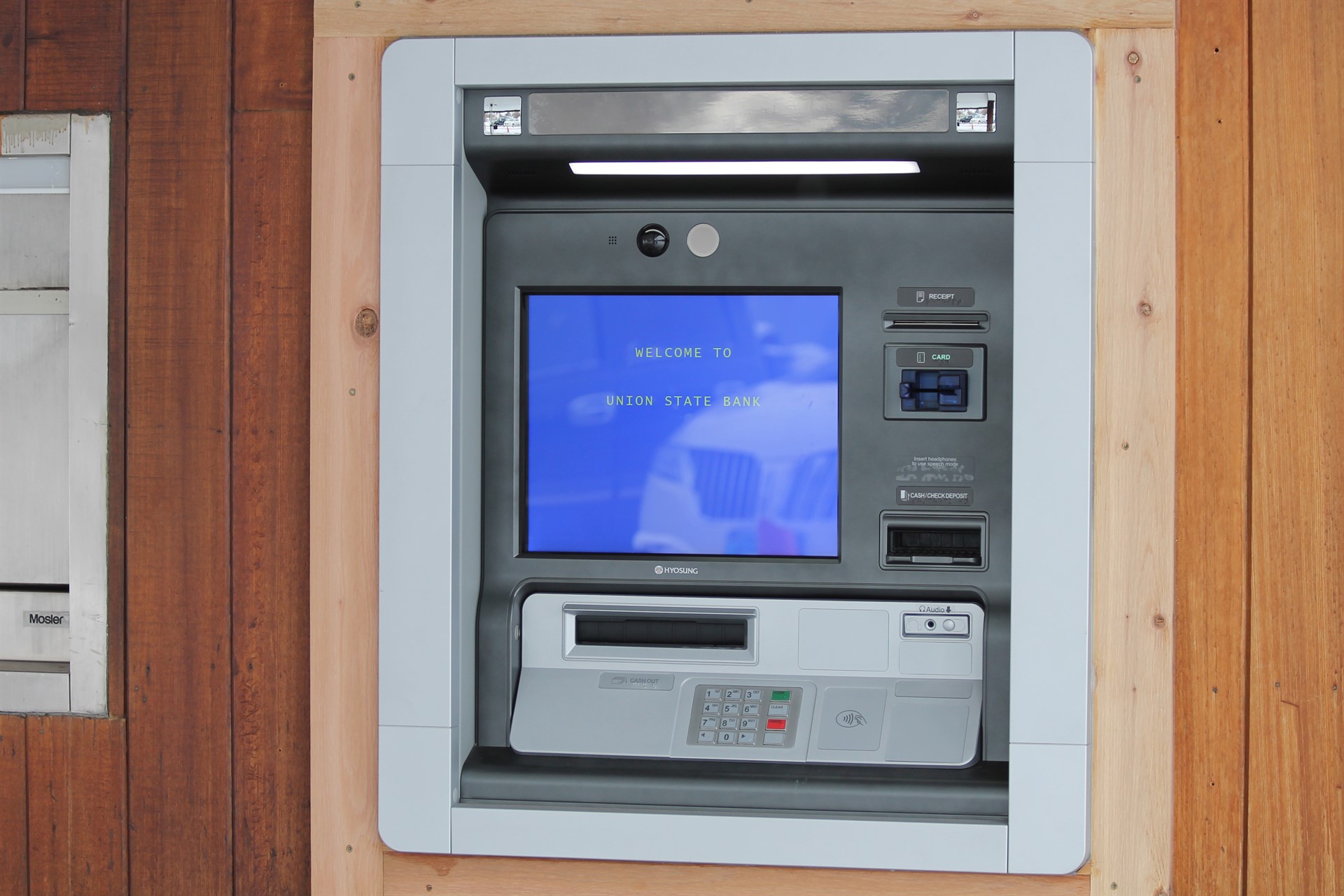 Union State Bank announces the launch of our new 24 Hour, drive-thru, ATM at our Hazen Branch. Union State Bank was the first bank in Mercer County and has served its communities for over 100 years. Now, USB can say they are the first to have an ATM of this exclusive kind.
The ATM located in Lane 1 of the drive-thru is user friendly and ready to serve whatever transaction needs our customers may have.
The ATM will take deposits, funds from deposits may not be available for immediate withdrawal. Please, refer to the bank's Funds Availability Act.
This check deposit processing time is to allow Union State Bank to mitigate risk of fraudulent deposits.
This ATM is unique because of its ability to withdraw different denominations. Customers will be able to receive withdraw amounts in the form of 20s or 5s. Union State Bank's newest ATM addition can also evolve in the future. This machine has the capability to be an Interactive Teller Machine (ITM).
Union State Bank is committed to being forward thinking and progressive. Eventually the ATM will become a fully functioning ITM. The ITM will allow customers to do all transactions they would do with a Teller (deposit, withdraw, loan payment, etc.). If they were to need assistance while using the ITM, there will be a help button for a teller to pop up and assist you in your transaction needs.
Union State Bank President and CEO Christie Obenauer said, "The implementation of the newest ATM at Union State Bank further exemplifies our commitment to progressive, convenient banking that exceeds our customers' and our community's expectations." 
Obenauer said they are eager to blaze new trails in the banking industry and excited to bring this kind of service to Union State Bank's communities.