Union State Makes Award-Winning Financial Literacy Program Free for Local Classrooms
posted on 4 April 2020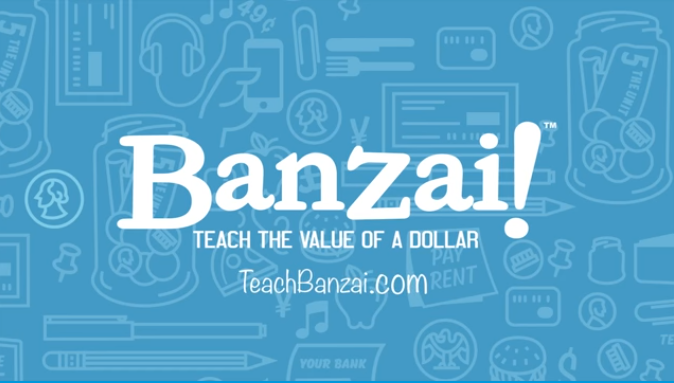 Local students are getting a free education in how to manage their money. Union State is working with Banzai, a national award-winning financial literacy program, to make courses available to the Beulah and Hazen school districts completely free. By teaching kids to develop sound financial skills, we can build a better future together.
"Banzai is a web-based financial literacy program. Kids get their own accounts, and they work through assignments that are based on real life," Morgan Vandagriff, co-founder of Banzai, said. "But because Union State Bank is sponsoring it, local schools get it for free. More than ever, it's important that kids develop sound financial skills to prepare them for the real world, and Union State Bank realizes that and they're doing something about it."

With Banzai, you're in charge. The program is flexible and can be used in any subject, whether it's Life Skills, Personal Finance, or a Computer class. Your students can use the software in a lab, at home, and on any device you like—desktop or mobile. Banzai equips teachers with an account capable of organizing and grading hundreds of students. And with two different courses, Banzai Junior and Banzai Teen, students of any age can learn to be wise stewards of their finances.

Think about it: what if, instead of participating in hypotheticals, students could make actual decisions involving real financial scenarios? Their newfound skills help them learn the ins and outs of managing real money.
How it Works
One of the hardest parts about teaching is connecting the classroom to the real world. Students are presented with real life situations with online software to provide real-world adult financial dilemmas to work through. The first day a student uses Banzai they have to begin thinking critically, decisively and analytically. The Banzai curriculum includes four steps the students must complete.

Pre-Test
Gauge students initial level of understanding.

Life Scenarios
Students work through story problems that introduce the curriculum. The teacher's edition provides educators with a lesson plan to help students understand the various financial responsibilities and costs they'll face as an adult.

The Game
Students enter a real-life simulation where they exercise what they have learned and make various tradeoffs and decisions in order to reach their end goal of saving $2,000 for college.
Post-Test  
Measures how much students learned throughout the course.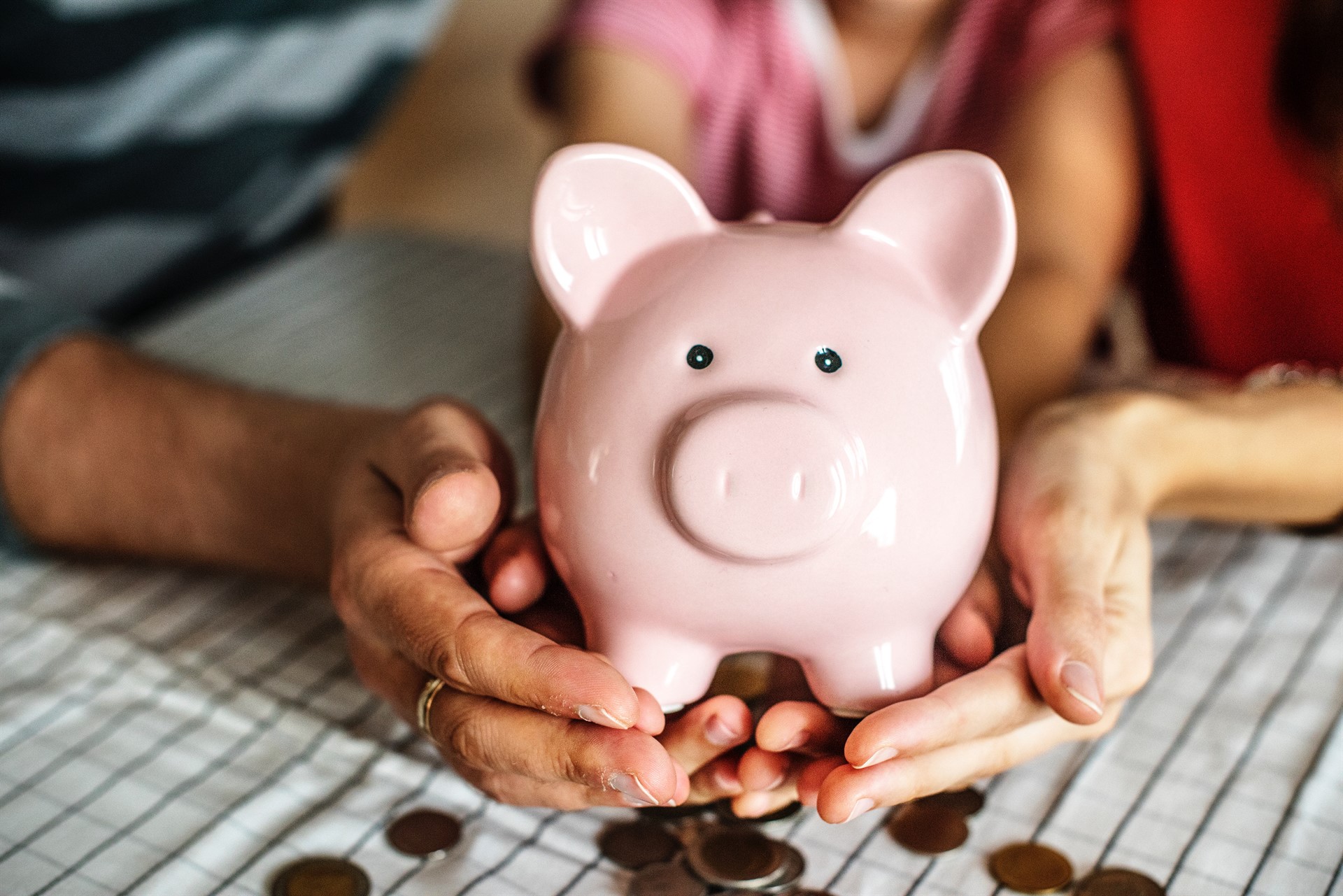 Now more than ever, it's important for students to learn early how to handle their money, or pretty soon it will start handling them! If students learn fiscal responsibility in school, they will be prepared when the time comes to make important financial decisions on their own.

High School Math Teacher: "We recently completed the Banzai Plus program with my Consumer Math class made up of juniors and seniors. I waited until we had completed the "Personal Finance" portion of the class to do the Banzai program. Although it might have been a bit basic for some of them, I believe it was a positive experience as a whole and a good eye-opener as they are nearing graduation. I appreciate Union State Bank providing this opportunity for our students!"

8th Grade Teacher: "Hi, I just taught the lesson to the 8th graders and I couldn't have been more pleased. I had two classes and they really liked it. I loved it because I saw them going at their own pace and peer teaching. I saw smiles all the way around and it was awesome, thank you so much."

Student: "I learned that being a grownup is hard and that sometimes you have to save up for certain things and give up on other things that aren't important."

Student: "I learned how to budget my money properly. I also learned that there are many bills you have to pay and nothing is free. However it is still good to treat yourself sometimes, and give to charities you care about."

Coming Soon!
We are currently working with Banzai to make it available to everyone via our website anytime, anywhere!

Banzai Direct will be accessible via our website: www.betterstate.com. We will be able to share Banzai's program with our customers and our community. Our URL can be hosted on organizational websites, such as:
| | | |
| --- | --- | --- |
| Libraries | Credit Programs | Boys and Girls Clubs |
| Churches | Government Programs | Youth Groups |
| Businesses | Non-Profits | Scouts |
It starts at home—education is central to your mission, and to be successful at it, you have to make it a part of who you are and what you do. Banzai's lifelike simulations help them learn by doing, make trade-offs, and have meaningful experiences that change behavior.