We're at the Heart of Community Growth
posted on 22 December 2022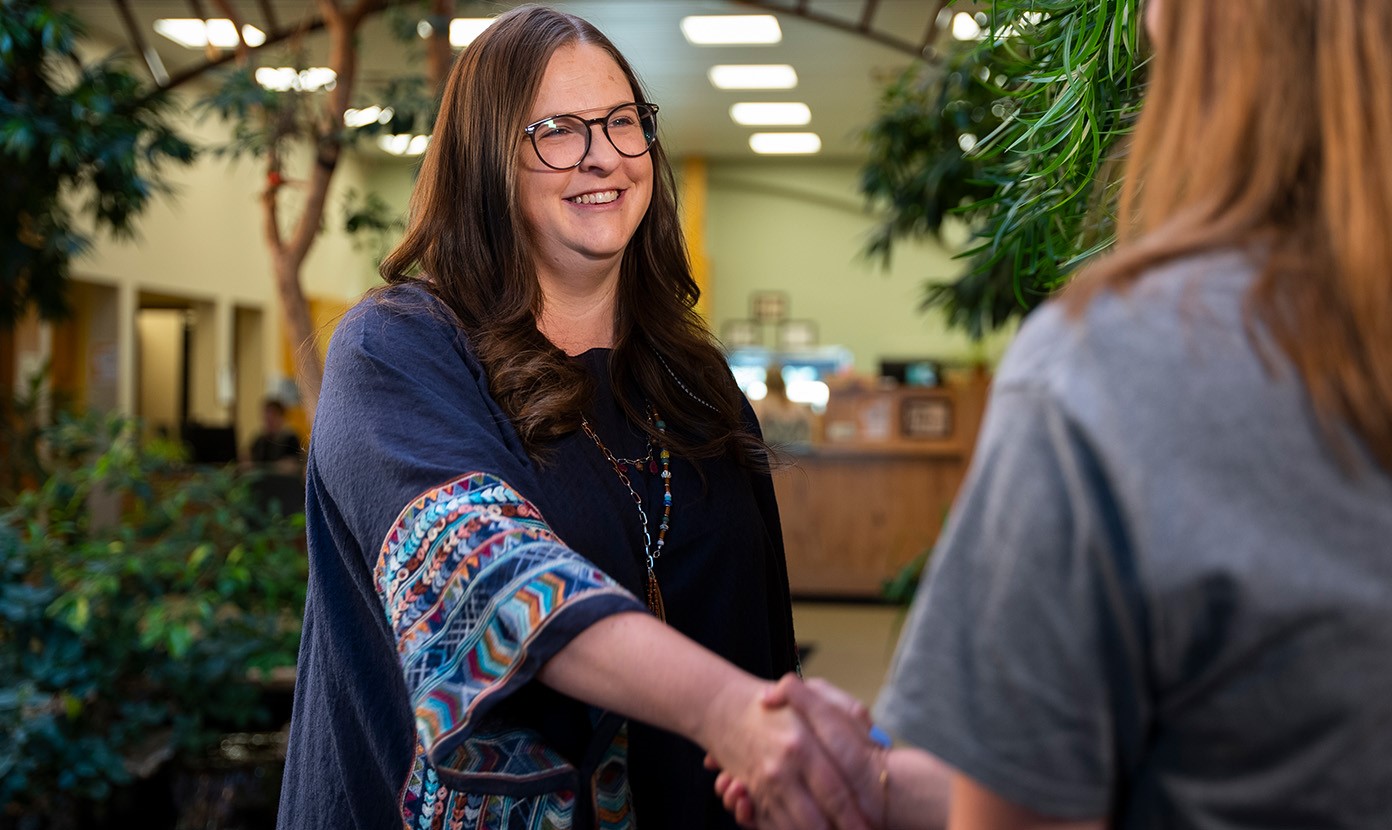 Since 1908, Union State Bank has been at the heart of community growth. We started in Stanton, North Dakota and grew and expanded and changed our name in those first fifteen years, evolving as our community grew. 
Just as our branches have grown over the years, so have our roots into the communities into which we've planted. Being at the nucleus of community growth is part of our mission and vision. We thrive when our communities thrive. 
The Union State team is deeply entrenched in our communities we get to call home, always leading with a servant heart, volunteering inside and outside of our organization. 
President and CEO Christie Huber Obenauer reflects, "Through our history, Union State Bank's leaders and employees have made it their purpose to sit at the community table where decisions are being made. Where events are being planned, where brainstorming is taking place, where economic development is being furthered, where community needs are being assessed and new industries are being attracted, Union State Bank takes a seat at the table."
Today, Union State continues to stay rooted in our communities, listening to needs and working creatively and collaboratively with our capable community partners to craft solutions.
Our employees tirelessly serve on our local Chamber Boards, our Convention & Visitors Bureaus, the Sakakawea Medical Center Board, Knife River Care Center Board, Hazen Community Development, Hazen and Beulah Public Libraries, Hazen Golf Course, Dollars for Scholars, Community Chest, various churches, and much, much more.
You can also find our Team donating their time and energy volunteering for community events such as parades, fall festivals, holiday walk arounds, trail of treats, clean up days, and any other local events where volunteers or booths or prizes are needed.
To that end, we also show up financially to be good fivers wherever we can. Union State receives hundreds of requests for donations each year, and we do our best to respond in all the ways we can from donating $50 to a small, local organization, to donating prizes for fundraising events, to pledging thousands of dollars for larger capital projects throughout our communities. We appreciate the opportunities to support all of the organizations and endeavors that make our community vibrant, attractive and oriented for growth and innovation. 
We are so grateful to get to be an economic engine as a community bank to serve you, and live and work alongside you in these communities that are our home. We are proud of our history, and excited about the challenges and opportunities ahead as we all continue to grow and evolve here in our little corner of western North Dakota where we get big things done - together.