We're here when you need us
posted Union State Bank on 15 March 2020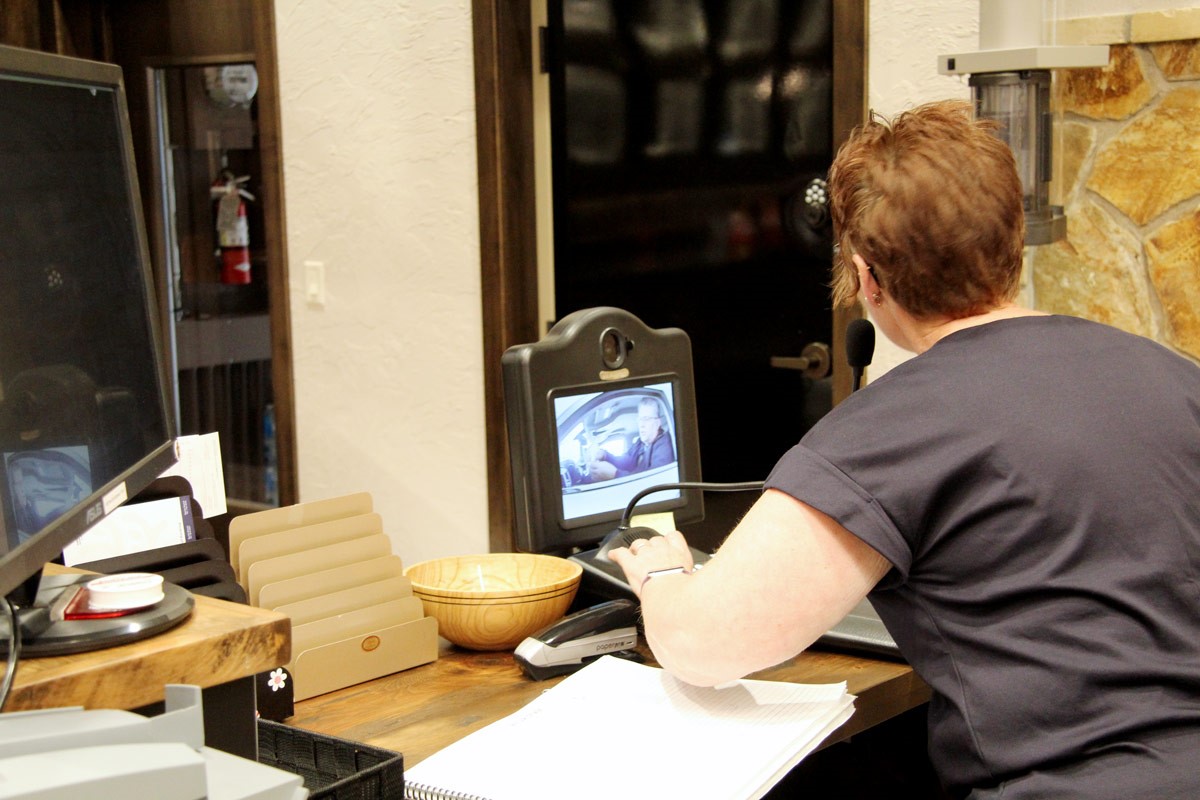 Governor Burgum addressed the state of North Dakota and announced the closure of schools for five days and encouraged people to engage in social distancing. Union State Bank would like to make known that all our locations throughout Mercer County are being vigilant in the steps being taken to minimize any spread of COVID-19.
Our employees and customers safety and health are our top priority and we are practicing the most diligence to keep our environment and workplace clean and sanitized. At this time, we would like to remind our patrons of the online presence and services we provide that were created for all your banking needs.

Bank anywhere, anytime

Our online banking, mobile app with photo-taking deposits, online bill pay and drive-up ATMs (in all locations) are all great resources for efficient remote banking services.  Additionally, our ATM in the drive-up lane in Hazen can accept deposits, as well as handle the normal cash activities.  All three locations - Hazen, Beulah and Stanton - have night drops that can be used throughout the day and night to drop off deposits and/or pay loans. And, as always, we are only a phone call away for any balance inquiries or transfers needed.  

Need to come in?

Currently, we are open, however, we are continuing to monitor and review the information as we receive it. What you should know is that presently we are wiping workstations, handles, and railings down every hour with disinfecting wipes. We have discontinued any food or coffee stations that used to be open to the public. We are no longer offering free coffee or cookies, but patrons can take a free bottle of water.

Be aware of potential scams

Scams are everywhere, all the time. Cyber-criminals' prey on people in fearful states. Please have heightened sensitivity to calls and emails of this nature relating to COVID-19. Think twice before clicking a link in an email about medical advice or statistical data. For information relating to COVID-19 a person should go directly to Center for Disease Control's website or North Dakota Department of Health. Scammers prey on people's trust and fear. Be increasingly aware at this time with not only your health but also cyber-criminals.

Remarks from CEO/President, Christie Obenauer

"The concern with COVID-19 continues, we are increasing our vigilance to this epidemic.  We are focused on keeping our environment and workplace sanitized and clean and want you to know that our staff and customers remain our top priority. We encourage our community to utilize the venues we have in place for electronic banking. Know that we are taking the rapidity of this spread seriously and will continue to review and respond to the information we receive as it evolves."