Additional Services
Safe Deposit Boxes
Protect your important papers, records, and other valuables from fire, theft, or accidental loss. A safe deposit box at Union State Bank is a secure place to keep your most important items.
Keep your valuables safe from fire, theft, flood, etc.
Locked safely in our vault
Not available at all Union State Bank locations
Low annual rental fees
Privacy when accessing your items
Various sizes available
Contents not insured by the FDIC
NOTE: To ensure the security and privacy of safe deposit box contents, Union State Bank does not hold duplicate keys to your safe deposit box, therefore if keys to your box are lost, replacement costs will be charged according to market pricing.
*Safety Deposit Boxes are not Member FDIC insured.
Wire Services
You can transfer money from your account easily with our wire service options. Whether it's domestic or international, our options will make the process simple and secure. 
Insurance
Stroup Insurance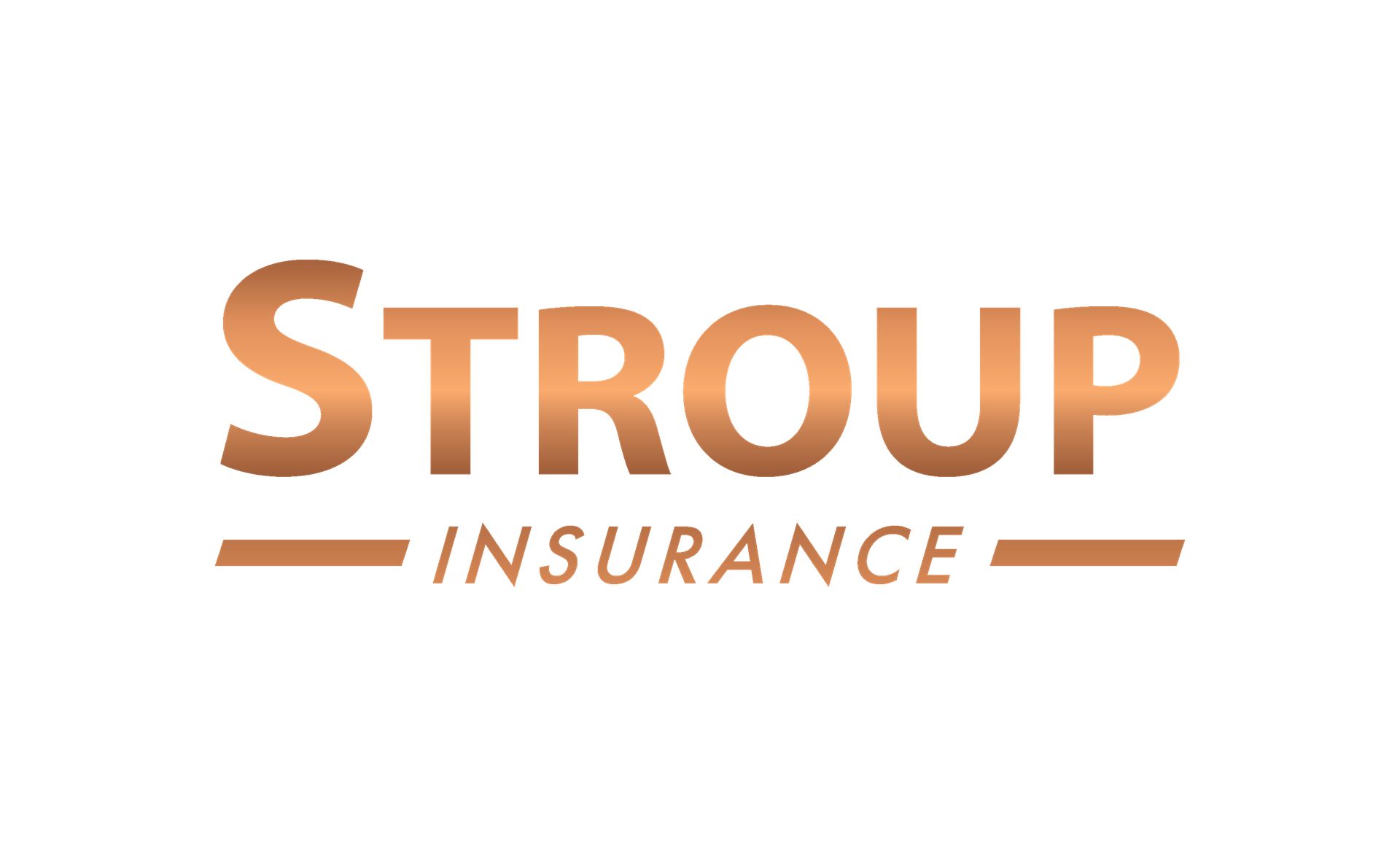 Click here for insurance services
Stroup Insurance is an affiliate of the Union State Bank. Products offered by Stroup Insurance are: Not insured by the Bank's FDIC Insurance or any other federal agency, or by the Bank or its Affiliates- Not Deposits or Obligations of, or Guaranteed or Insured by, the Bank.

Need to speak to one of our associates?